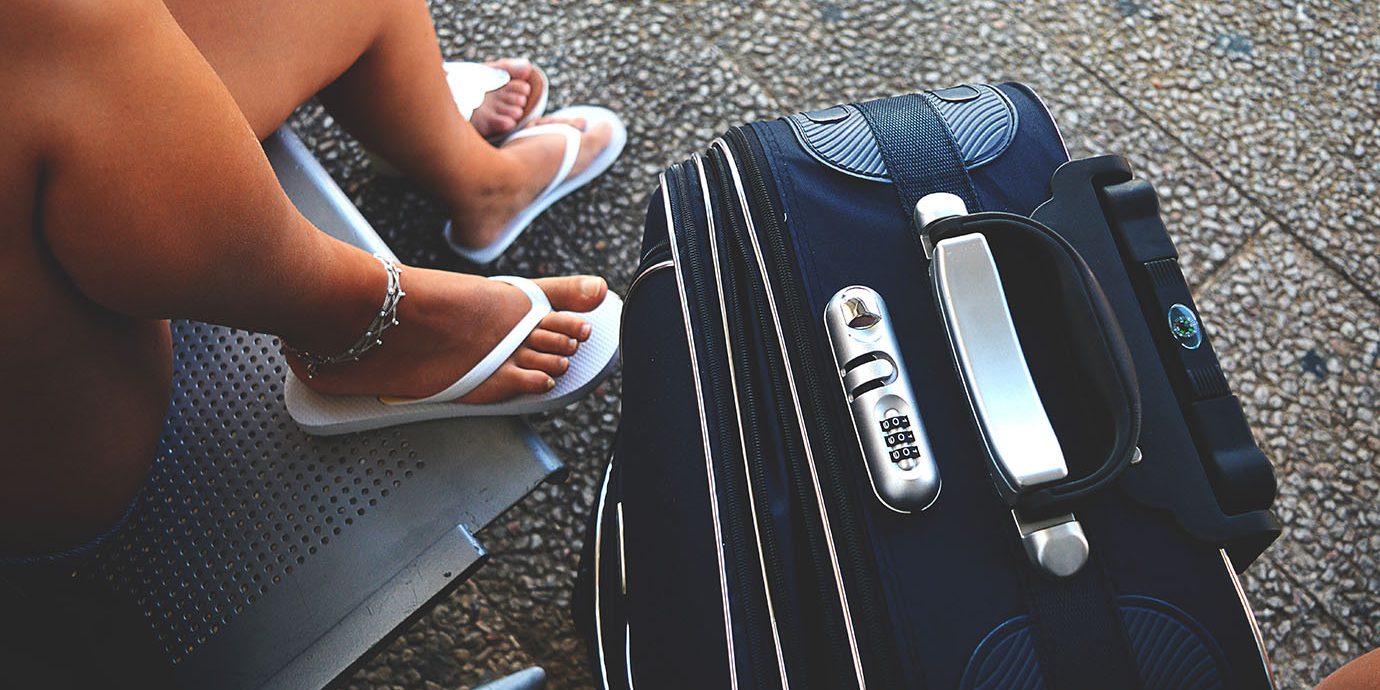 Packing Tips
Avoid Fees and Hassles With a Well-Packed Bag
Does your suitcase often seem as hard to pack as the one pictured? If so, take heart. Our photo gallery highlights some great packing strategies and products that make getting ready for your next trip a cinch. Packing efficiently doesn't just save space—reduced baggage is a great way to avoid the airlines' new first- and second-checked-bag fees, too. And best yet, you can apply these techniques for any trip, whether you're taking a full suitcase or just a carry-on bag.
1
How Not To Pack
What's wrong with this picture? Lots, of course—the traveler has no organization method, brought along impractical shoes, and made overall very poor use of space. She needs to consolidate, eliminate unnecessary clothes and footwear, and leave a bit of room for toiletries and other ancillary items.
2
Standard Fold
In this option, the traveler has folded her clothes in her suitcase. This tactic, while neat and tidy, tends to take up the most space—there's precious little room left for shoes or toiletries, as well as space for any souvenirs she may pick up during her trip. Could there be a better way
3
Rolling
Savvy travelers know that rolling each item of clothing saves a lot of space and keeps separates (mostly) wrinkle-free. For an even better tactic, lay two or three like items atop each other (shirts with shirts, skirts with skirts, etc.) and roll. You'll be amazed at the extra space you'll suddenly have in your suitcase!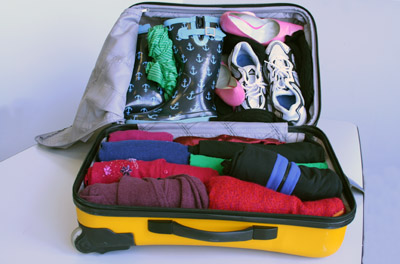 4
Suitcase With Rolled Clothes And Shoes
This well-packed suitcase contains rolled clothes, three pairs of shoes, an umbrella, and several pairs of socks. Can't see the socks? They're nestled around each shoe's sole and heel. This strategy is particularly useful if you're traveling with high heels—the socks keep each shoe packed in place and help avoid breaks (should your bag get tossed down the conveyor belt).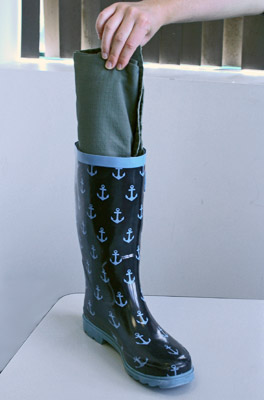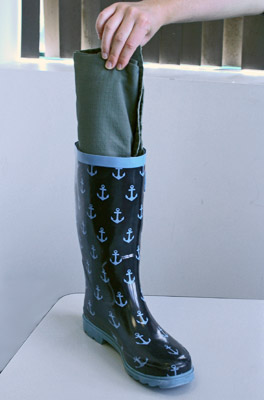 5
Stuff Large Shoes With Rolled Clothing
Make use of extra space wherever you can find it. In this case, the traveler takes advantage of space in her boots to pack an extra pair of rolled pants. If you're concerned about hygiene, enclose your clothing in a plastic bag or wrap for an extra layer between shoe and fabric to ensure cleanliness while not sacrificing space.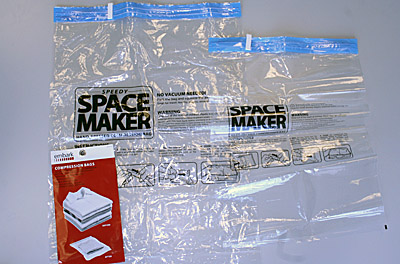 6
Consider Space-Saver Air Compression Bags
Several companies manufacture space-saving bags for expert packing. These bags, available at merchants such as Amazon, Target, and other nationwide retailers, compress to make maximum use of space within your baggage. If you need to bring a lot of clothing and/or are going to be traveling for an extended period of time (but don't want to bring a lot of luggage), these may be worth considering.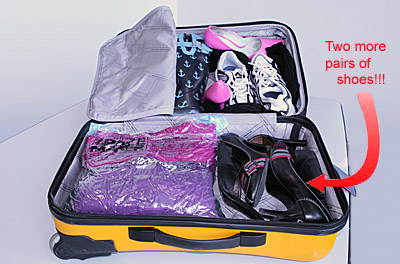 7
Enjoy Maximum Room With Space-Saver Bags
The above suitcase contains the same amount of clothing as its folded and rolled counterparts. Notice how the compression bags provide enough extra space for the traveler to pack two extra pairs of shoes. Just remember, however—filling up extra space with shoes, clothes, and souvenirs can lead to extra weight. Be sure your bags don't get so full that you'll end up paying extra because you've gone over the weight limit.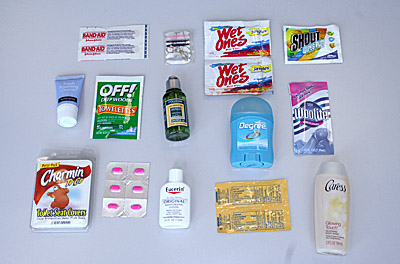 8
Make Use of Travel-Sized Items
There's so much that comes in convenient, travel-sized packaging nowadays. Taking advantage of these tiny products can give you the essentials while leaving plenty of space in your suitcase. And today's products go far beyond the usual toiletries: Bug repellent, deodorant, laundry detergent, antibacterial ointment, and even toilet seat covers now come in nifty miniatures. Search the travel section of your local big-box retailer to find items for your trip.
9
Don't Forget the 3-1-1 Rule
Of course, make sure those toiletries and liquid travel products are three ounces or less, as mandated by the Transportation Security Administration, and are packed in a clear plastic one-quart bag. This rule applies only to carry-on bags. If you're checking your bag, you can transport toiletries of any size in whatever type of case you wish.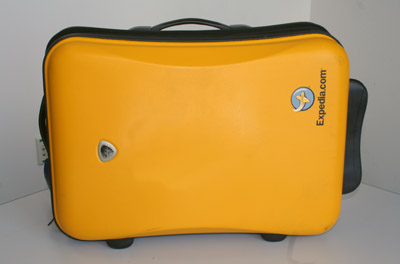 10
Ready to Go!
Using our expert strategies, our traveler has now packed for a one-week vacation using just one suitcase.
Related Stories
All products have been hand-picked by our writers and editors. Items purchased through links may earn us a commission.