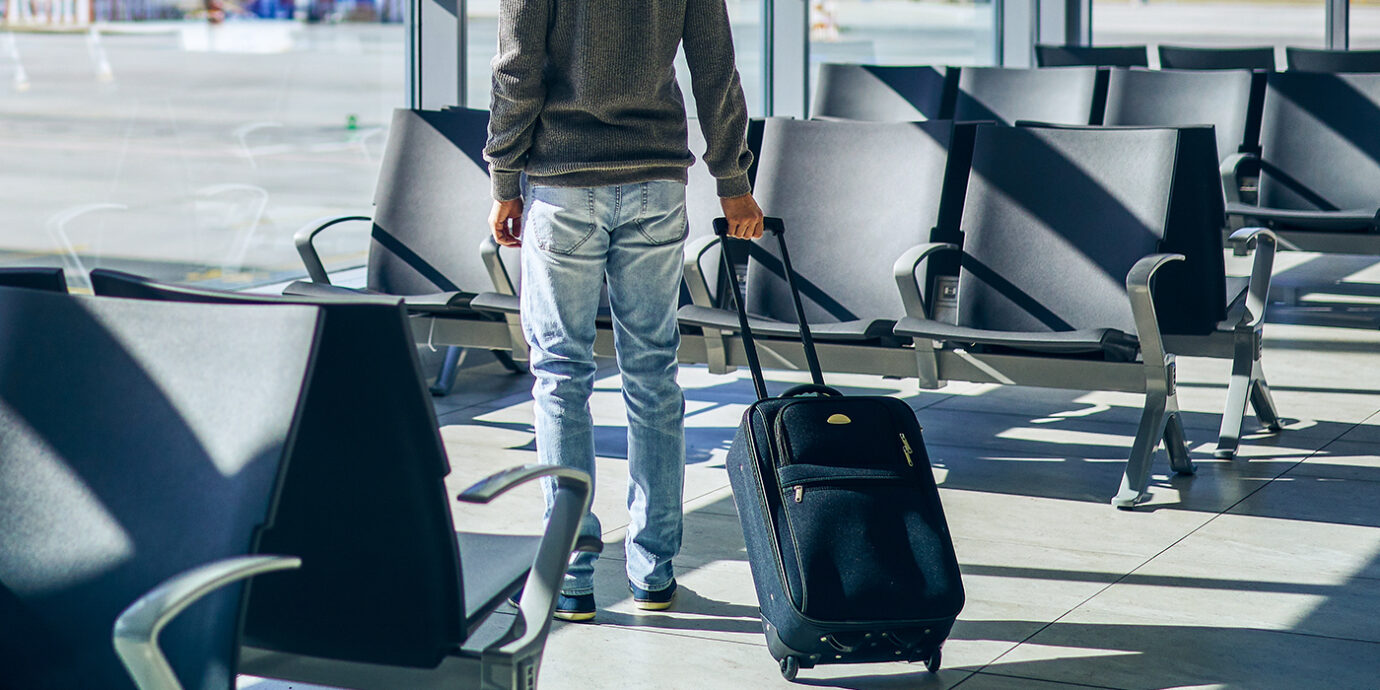 Packing Tips
Carry-on Packing Made Easy: 5 Top Products Put to the Test
Wondering what is the best way to organize your carry-on? After hearing so many creative packing tips from you, readers, we decided to put some products to the test to see if we could find a foolproof way to make packing as simple and stress-free as possible. Our testers compared five different packing systems, from inexpensive zip-top bags available in every grocery store to products designed especially for one carry-on. Our findings might surprise you.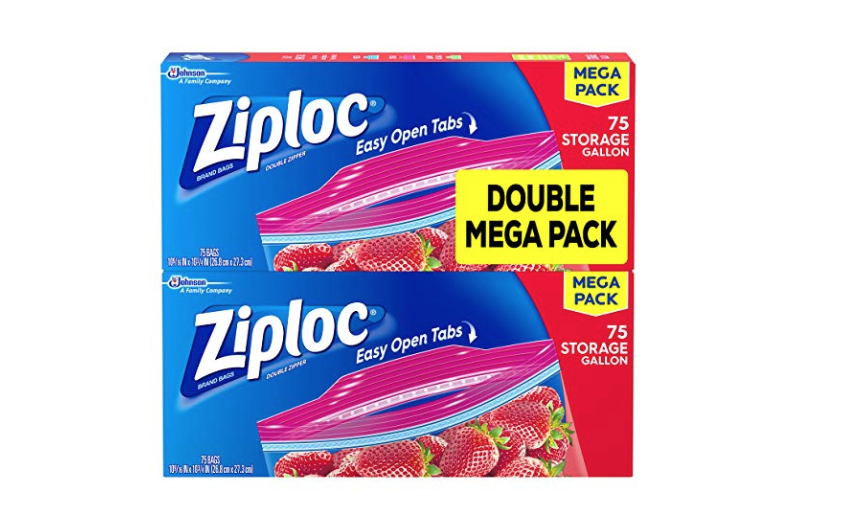 1
Zip-Top Bags
Products: Gallon-sized bags with sliding zippers
Zip-top bags are often recommended by readers, and our testers found many benefits to packing with them. "I like that they are clear so I can see whatever I have packed," said one tester. Their disposability was both a benefit and a drawback for users, who said, "These would be the best for wet clothes such as dripping bathing suits," and "I'd probably end up throwing them out at the end of any trip and I think that'd be a waste and not environmentally friendly." The price was also an advantage for some users, though one commented, "Purchasing another one of the organizing bags would be cheaper in the long run since I'd have it forever."
Although the gallon sized bags were used, the testers were unanimous in the belief that they were too small, saying, "I think that gallon [zip-top bags] are great for … smaller clothing items, but are too small when it comes to packing larger items," "I couldn't get much of what I needed … in the bags," and "They didn't fit my folded pants or shirts well; I had to squish them in there, making things more wrinkly than normal."
Despite these shortcomings, most (but not all) of the users said they would travel with the zip-top bags, though on a limited basis or to separate dirty clothes.
$16 at Amazon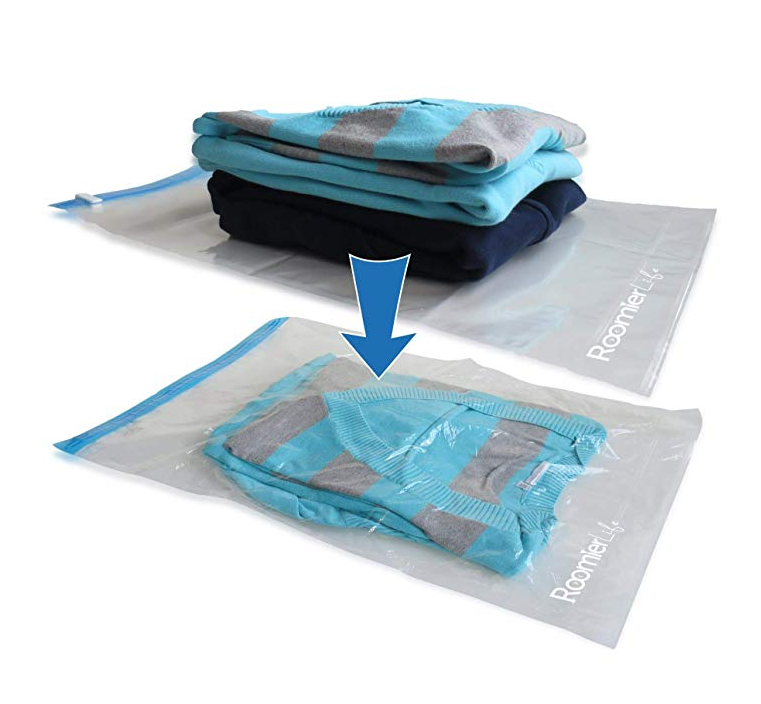 2
Compression Bags
Products: Two large bags, one medium bag
Compression bags received mixed reviews from our testers. These space-savers are like vacuum bags, but are rolled to force out extra air rather than requiring a vacuum cleaner. One of the positives, said a tester, was that "they are waterproof—you never know what can happen, especially if you opt to check your luggage." Another benefit is that the items "are compact enough to fold and fit into any bag."
Several users commented on the awkwardly-shaped package: "They seem to be too big and a bit unwieldy … it wasn't quite rectangular and had funny slopes and edges. It was also a bit slippery, so it was hard to put anything on top and have it stay."
As for traveling with the items, most users said they would leave the vacuum bags behind, unless they were going on an extended trip. "The bags don't decrease the weight of clothes. I think these bags just give me an excuse to pack more stuff than I actually need," said one tester.
$18 at Amazon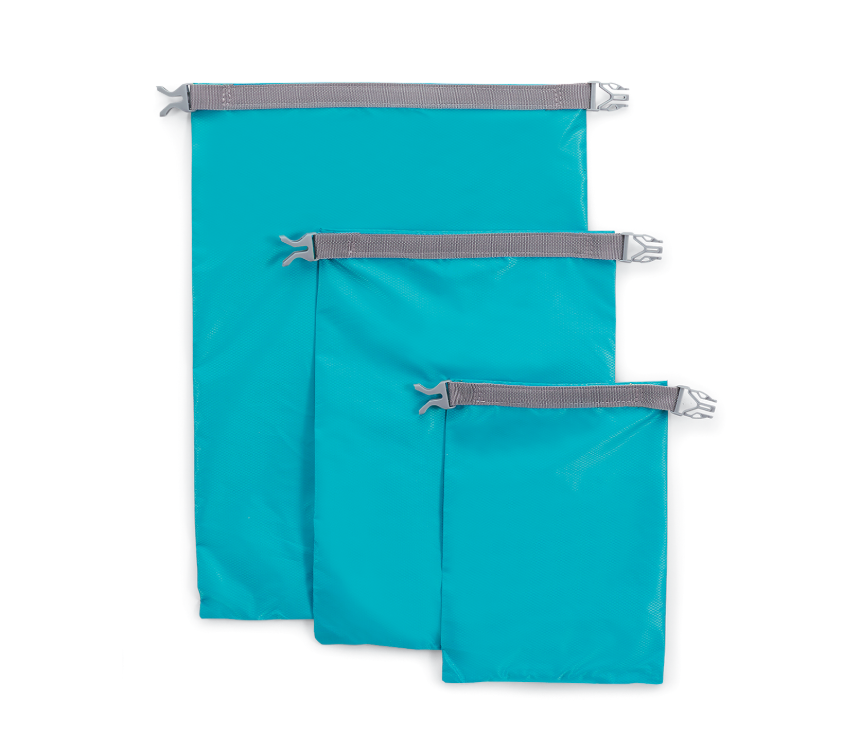 3
Magellan's Packing Envelopes
Products: One large envelope, one small envelope
Testers all agreed that the Magellan's packing envelopes worked really well to prevent wrinkles for the garments they packed. According to one tester, they "helped to make folding clothes much easier," while another said, "this product prevented wrinkles the best." And the size was a win for one user, who was able to fit all of her clothes, including a thick fleece sweater, into the envelope.
Other testers, however, felt that they weren't able to fit enough clothes into the envelopes. The resulting shape of the package also proved to be a stumbling block for one tester, who said, "the rigid plastic pieces were a bit difficult to fit in my carry-on luggage."
Most of the testers said they would travel with these products again, especially if they were bringing button-down shirts or other items they did not want wrinkled.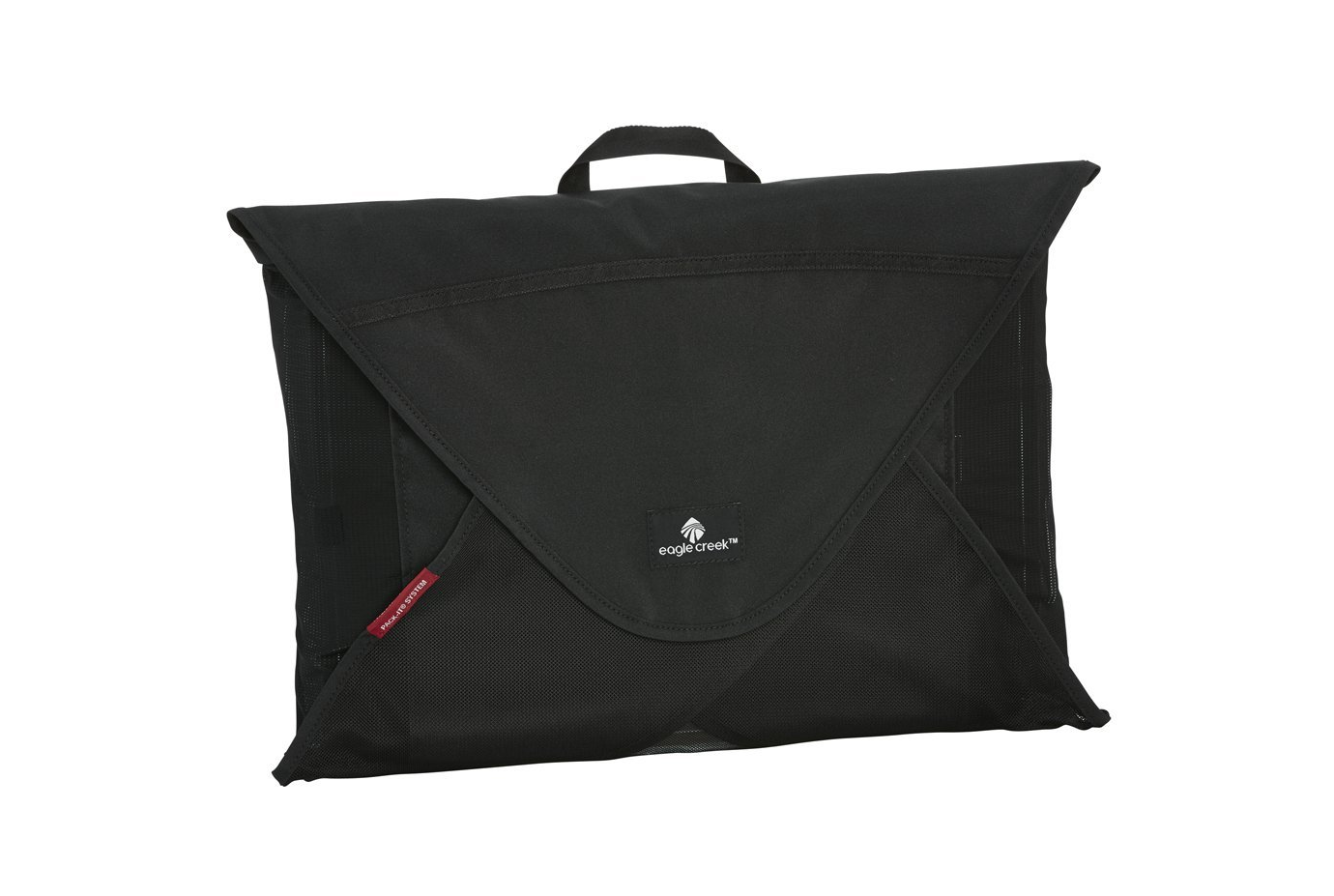 4
Eagle Creek
Products: Pack-It Garment Sleeve, Pack-It Double Cube, Pack-It Shoe Sac
The Eagle Creek packing organizers received similar comments from all of the testers. The hanging garment bag was liked by most users because of its versatility. "I am a fan of keeping dresses, skirts, and dress shirts crisp and wrinkle-free when traveling, and the hanging carrier seems like an ideal way of doing just this," said one tester, while another remarked, "I like how the suit and sweater draped so neatly in the garment bag." The Shoe Sac was also a popular item that went beyond expectations. "I liked the shoe bag, which actually fit two pairs of shoes," said one tester, while another actually managed to pack "a pair of shoes and two pairs of sandals" in one bag. And the double-side cube was the "perfect way to separate clean clothes from dirty clothes."
Drawbacks were mainly focused on the hanging garment bag, as all the testers commented on its size and weight: "The shape of the hanging carrier does not fit my carry-on," said one tester, while another wrote, "I had to use my own hangers to have the suit and sweater remain intact, which added unneeded weight."
The testers were unanimous in their willingness to travel with the shoe bag and the packing cube, but felt that the garment bag was better suited to business travelers who needed to arrive with a wrinkle-free outfit or who could pack it in a checked bag.
$21 at Amazon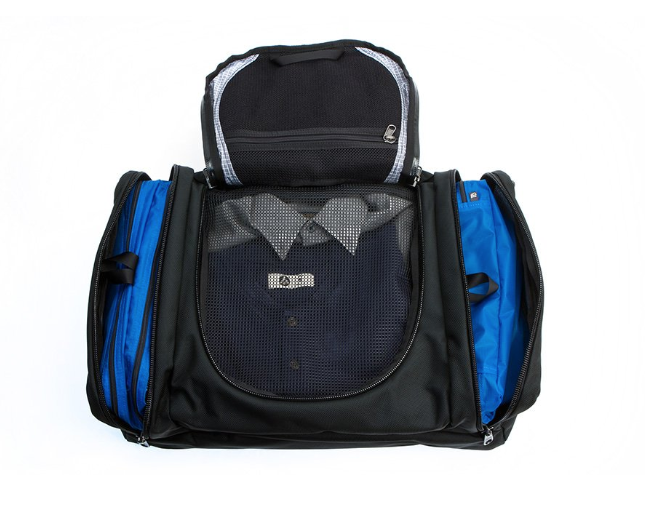 5
Tom Bihn
Products: Aeronaut bag, backpack packing cube, convertible packing cube, small packing cube, end packing cube, large packing cube
The Tom Bihn products were tested inside the Aeronaut bag, which the cubes were specially designed for. Most users were impressed with the bag itself, and the organizational opportunities it offered, saying, "the side pockets were a perfect place to store shoes," and, "there are lots of places to hook the smaller organizational compartments within larger bag." The size of the bag was also mentioned a lot. One tester said, "I managed to fit about two weeks' worth of clothing in the bag," and another said, "even my four-to-five day wardrobe only fills the bag about three-quarters of the way."
The cubes were also a favorite because of the many different options and arrangements they provided. One cube converted into a small backpack, prompting one user to say, "I was also impressed by how thoughtful all of the included storage cubes were, even down to the smallest level like an extra day pack."
The drawbacks for the Tom Bihn bag and organizers focused mainly on the carry-on itself: "The bag, on its own, starts out heavy … and I feel like your packed goods would be sloshing around [inside], in spite of the belts." The packing cubes seemed like too much for one tester, who said, "One of the organizational 'cube' pieces said it was made to fit in the side pockets of the bag, but it seemed really pointless to simply line the side pocket with a bag."
Overall, this product was one of the favorites, and all the testers said they would use the organizational cubes, with most also saying that they would use the Aeronaut bag. "This system is perfect for organized packers who want to pack a lot of items in just one bag."
$20 at Tom Bihn
The Bottom Line
Whatever your price point or organizational needs, there's definitely a carry-on packing system for you. Whether you need to keep your business suit wrinkle-free or want to stop your wet bathing suits from dripping on the rest of your wardrobe, you've got options that will let you travel without paying extra fees to check your luggage.
Related Stories
All products have been hand-picked by our writers and editors. Items purchased through links may earn us a commission.