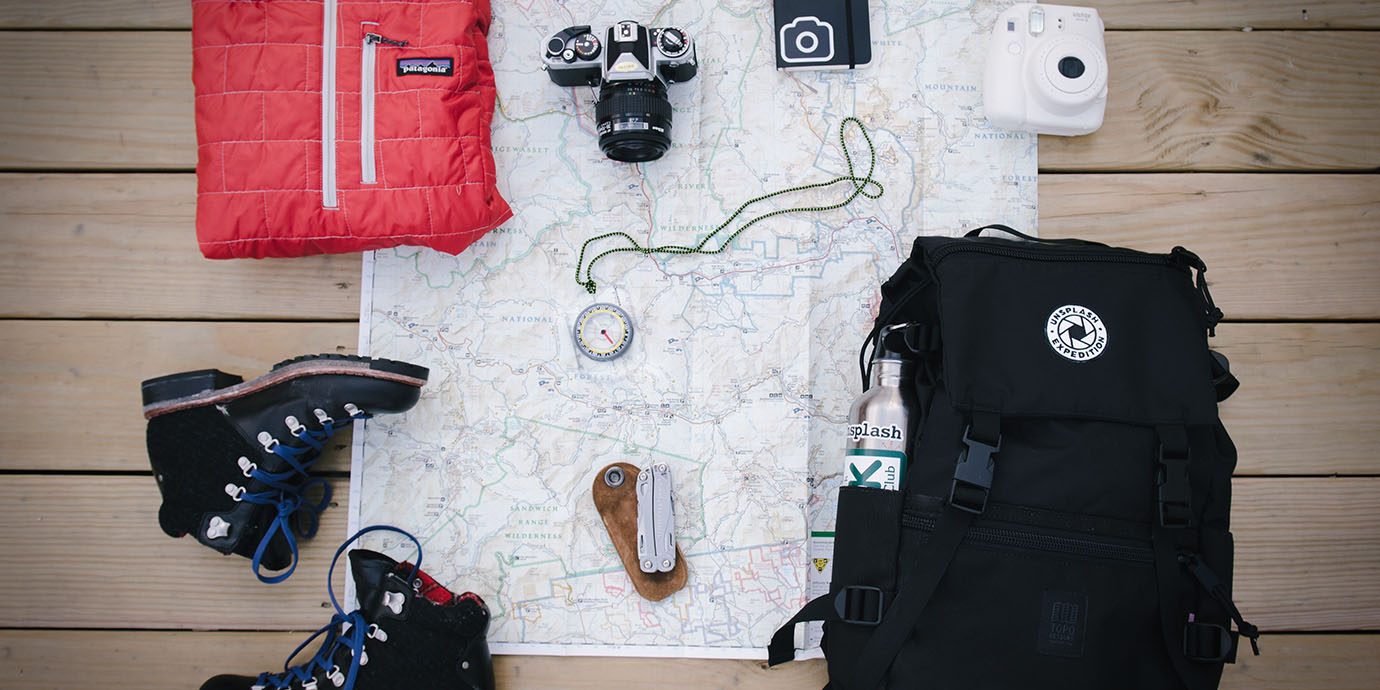 Packing Tips
Don't Just Pack Lighter; Pack Smarter With Tips From Sonia Gil
Confession: I'm a habitual under-packer. On the surface that seems like a good thing—I never have to worry about lugging a heavy bag or paying checked baggage fees. But this seemingly good habit attracts other problems: I end up cold because I refused to pack a sweater that I declared too bulky, or I run out of hair conditioner midway through a trip and look like a fuzzy-headed mad scientist in half my photos.
Most people aim to pack less. I aim to pack smarter.
Thankfully, I discovered a smart woman who's helping me: Sonia Gil, an online travel expert with an array of practical packing videos on her YouTube channel. After nearly two decades spent researching travel packing tips, I thought I'd heard it all. But I actually learned some new things from Gil, a spunky 34-year-old from Venezuela.
For instance, she doesn't merely parrot rules about liquids needing to be in 3.4-ounce bottles—she actually recommends specific bottles, such as ones with wide mouths and made of ultra-squeezeable materials. (One of my biggest travel pet peeves: When half the lotion or shampoo remains lodged in an already-tiny bottle.) Check out her thoughts on "How to Achieve Carry-On Perfection" below:
Other great tips from Gil:
-A hotel hair dryer can do an adequate job of de-wrinkling clothes. No need to whip out the iron and ironing board (if your room even has one).
-If you're traveling to a cold-weather destination, put a pair of insoles in your shoes. They'll help keep your feet warmer.
-Use masking tape to seal toiletries so they don't leak. Seal the opening itself and run a loop of tape around the lid seam. Before learning this tip I had put my toiletries in individual zipper bags, but that often left me with a mass of sticky bags that ended up going to waste.
-Tuck a few Band-Aids in your wallet. I always pack them in my toiletry bag, but how's that useful when you're out touring and end up with a cut or a blister miles away from your hotel? A no-brainer.
All products have been hand-picked by our writers and editors. Items purchased through links may earn us a commission.