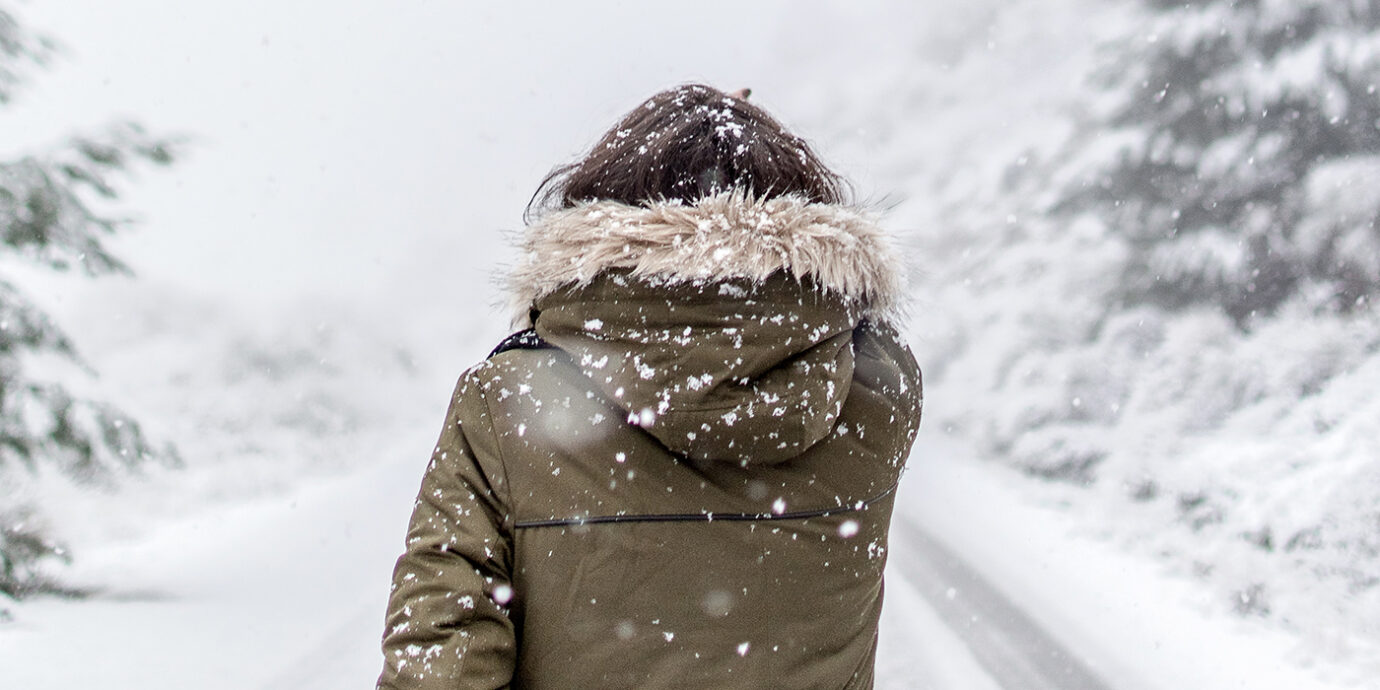 By Trip Type
Top 10 Winter Packing Tips
Holidays are stressful enough without the extra worry of hefty baggage fees and airport security hassles. To make things easier, we've compiled our top 10 packing tips for the season, from bringing gifts and bulky clothes to packing essentials. A little bit of planning goes a long way in making your holiday travels and beyond merry and bright.
Holiday Gifts
Depending on the items, you may save a pretty penny by shipping your presents versus taking them along for the plane ride. You can also order gifts online and have them shipped directly to your destination. Just remember to let your family or friends know that a package is coming and that peeking isn't allowed.
Wrapped Packages
Since airport security officials need to inspect all items, your hard work of wrapping each gift in the prettiest bows and papers might be in vain if you attempt to take them with you. You can opt to wrap the gifts after you arrive at your destination, or wrap them beforehand and ship them instead (see above).
Bulky Clothes
If you're traveling to colder climates, you're going to need to pack warm, oftentimes heavier, clothes. The best way to combat taking too many dense sweaters is to layer your look. Pack several thin long sleeve T-shirts along with only one or two sweaters or cardigans that you can switch and swap for alternate styles. Rolling your clothes can also be a space saver, and will help to keep some items from wrinkling.
Boots
These hard-to-pack items may be better suited on your feet during the flight than in your suitcase. However, taking off your shoes to walk through security may pose a problem if your footwear is a hassle to remove. Consider wearing boots with zippers because they tend to be easier to maneuver and may be the best bet while traveling. If you absolutely must pack your winter boots, use the interior as another spot to store unmentionables, small gifts, or toiletries.
Moisturizers
There's no denying that winter can wreak havoc on healthy skin, and a little bit of extra moisturizer can go a long way, especially when traveling. Keep in mind, however, that the 3-1-1 rule is still in effect for carry-on bags, and you'll need to bring a travel-sized version in a quart-size zip-top bag.
Food Items
Though you'll have to leave the cranberry sauce, homemade gravy, and jams or jellies at home—that is, unless they fit in three-ounce containers—the TSA does allow you to bring certain foods like pies and cakes onboard with you. However, these items are subject to additional screening, and may therefore slow you down at security.
Coats
Though they come in all shapes and sizes, most coats present a problem when it's time to pack since they typically take up too much room in a suitcase. Don't despair. The awkward haul through the airport may be worth it because coats come in handy during a flight. In particular, you can use a cozy coat as a comfortable pillow or a blanket for extra warmth.
Hats, Gloves, and Scarves
These items can make even the coldest day a bit toastier, but they can be a hassle to carry with you since they are so easy to misplace. Designate a specific coat pocket for hats and gloves and tie your scarf to your carry-on bag. If you're packing them for after you arrive, try placing them inside shoes or boots.
Skis and Winter Sporting Goods
Now that most airlines charge for the first and second checked bags, there's something to be said for renting your gear after you arrive. Oftentimes, the cost of rentals will be cheaper than the airline fees to bring your items along. Plus, it's a great reason to try something different or test out newer styles.
Returning Home
Ship items you can live without to help free up room in your suitcase for new clothes or other gifts you may have received. Or, if you hate to part with any of your belongings, consider bringing a small foldable suitcase that you can fill with your holiday haul. If you're traveling somewhere warm but departing from frigid weather, consider leaving a coat in your car as a warm welcome when you return home.
Related Stories
All products have been hand-picked by our writers and editors. Items purchased through links may earn us a commission.