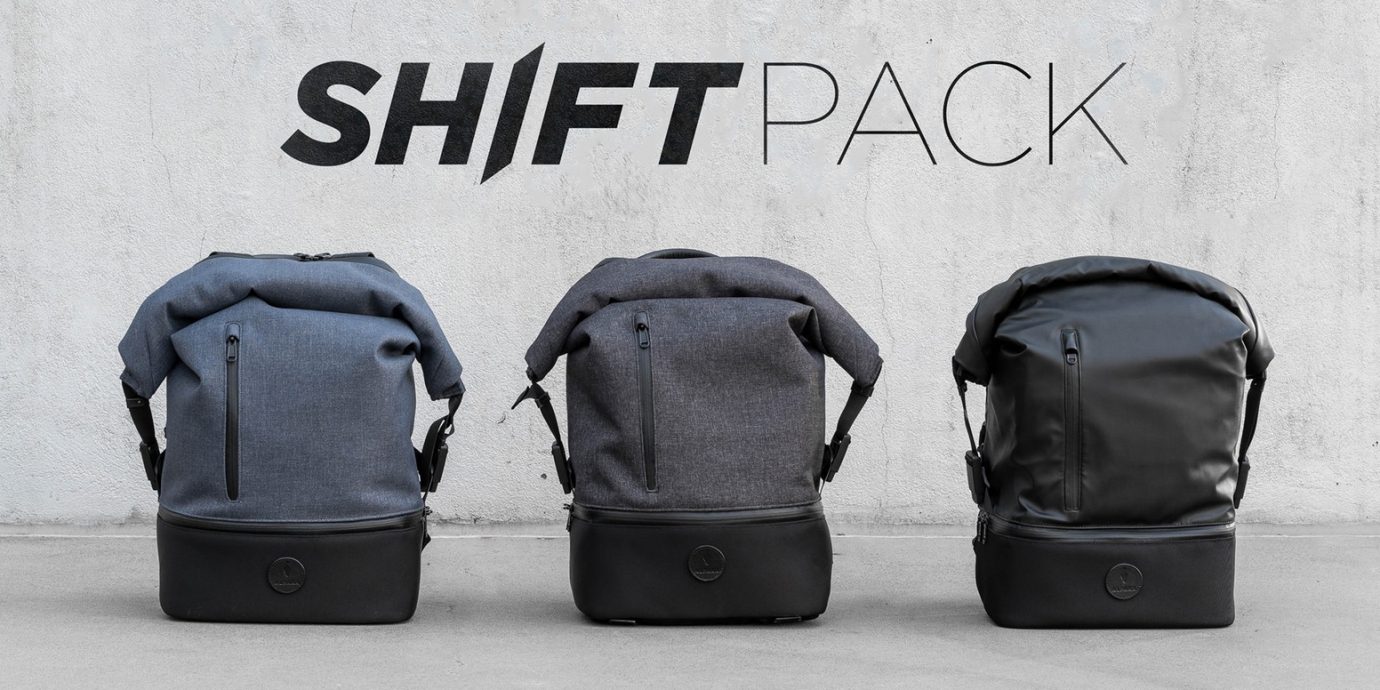 Luggage Expertise
ALPAKA Shift Pack Review: Travel Friendly + Serious Style

ALPAKA Shift's Price and Where to Buy
The Shift Pack is in the Kickstarter Phase. Pledging $159 or more will get you a backpack in February 2018. Once it's on the market, it will sell for $229.
How the ALPAKA Shift Pack Rates
Usefulness: 10/10. Plenty of bags and backpacks come onto the market every year, but the Shift Pack stands out as a truly useful pack, especially for travelers. It has details like a hidden passport pocket, a luggage sleeve (so you can slide it onto the telescoping handle of your suitcase), a padded and secure laptop and electronics section, a structured and protected area for camera gear or other fragile items, and quick-access zip pockets along the front of the straps for items like keys and cards. Plus, the Shift Pack is rugged enough for the outdoors and yet stylish enough for city life.
Value: 7/10. Once out of Kickstarter, the backpack will cost $229. That's a lot for a backpack, but it offers so much that it can double as a carry-on, a briefcase, a daypack, and even a weekend bag, which adds a lot of value.
Portability: 9/10. The Shift Pack is comfortable to wear, with padded straps and a contoured back. And the luggage sleeve offers an additional carry option through airports. The only downside is that with so many features, it's 3.9 pounds—not as light as a more pared-down backpack or day bag.
Durability: 9/10. The pack is made from durable material, and has good-quality zippers and enough internal structure to protect electronics or camera equipment for the long haul.
Cool Factor: 10/10. This great-looking bag is road ready for active travelers, especially those who regularly carry electronics or gear.
Final Verdict
We have to be pretty convinced of an item to review it when it's still in the Kickstarter phase, but the Shift Pack is that good. Frequent travelers—especially those who regularly carry tablets, laptops, cameras, or other fragile gear—will love the bag's many features, though they'll have to wait until 2018 to own it.
Related Stories