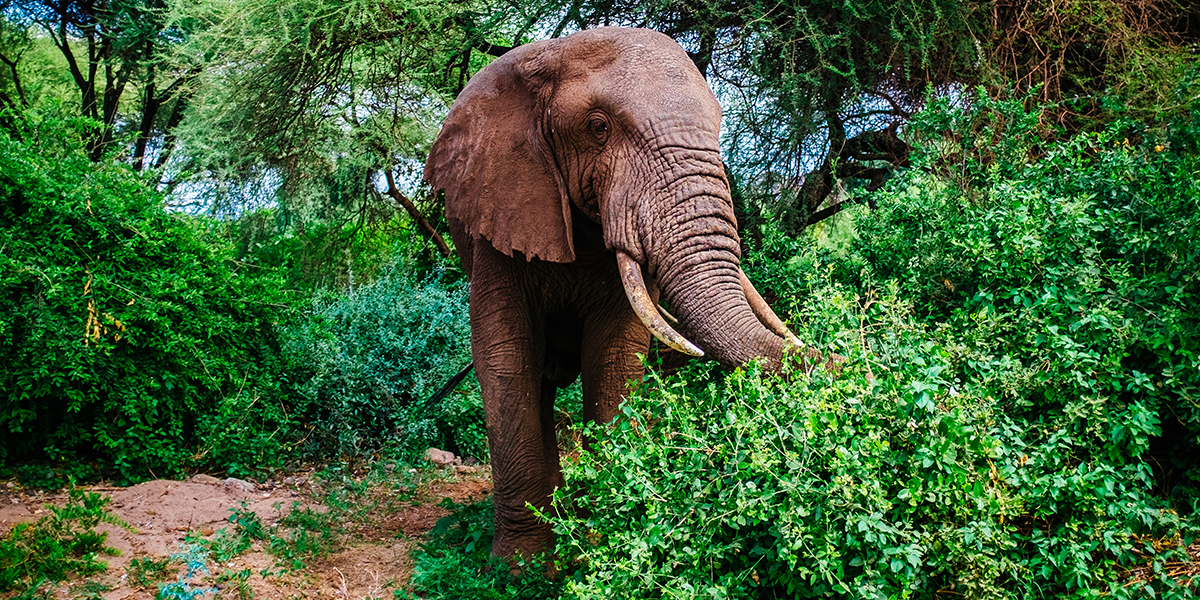 Packing Tips
The 10 Key Items to Pack for an African Safari
Nature lodges, bush camping, stunning natural scenery, and close encounters with some of the most awe-inspiring wildlife on earth—an African safari promises to be to the stuff of a romantic, adventure-filled epic. Your packing list, however, should be built around practical, utilitarian pieces. Think: durable outerwear in earth tones. Pick items that can be layered—it's often cool in the morning when game drives begin—and that can be easily washed and worn again. You'll also want a carryall for in-the-field essentials like bug spray, sunscreen, and camera equipment when you're out during the day. And at night, you'll want comfortable pieces for unwinding back at the lodge or in the safari tent. Here are 10 essentials to help make the trip of a lifetime a success.
DON'T FORGET THESE 3 KEY ITEMS ON SAFARI
Don't even think about showing up on a safari without the above key items. Bug bites and rashes from poisonous plants are a fact of life in the bush, so don't forget a cortisone cream to treat splotchy skin and itches. A serious sunscreen is a no brainer, but pack a scentless version. Game animals (and mosquitos) will smell coconut from a mile away—and it's too bad that strong scents frighten away the animals you want to see and attract the insects you need to avoid. Speaking of bothersome insects, a headlamp is ideal for reading inside your mosquito net, and you won't have to battle the bugs to turn out the light. Consider bringing extras of all three items—your fellow safarigoers will thank you.
Related Stories