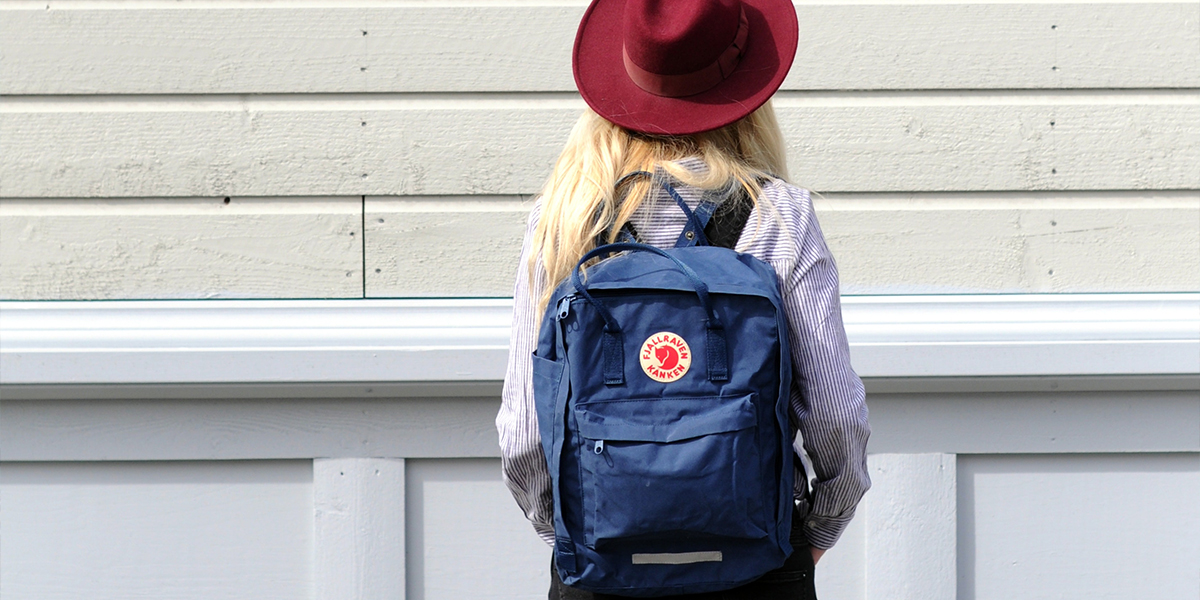 Shop
The 10 Best Carry-On Backpacks for Your Next Flight
Ahh, the days when we could pack half our wardrobe and the airlines were cool with it. (A different pair of shoes every day, why not?) Sadly, the era of generous baggage allowance has come to an end. Of domestic carriers, Southwest is the only U.S. airline still offering two free checked bags. Other airlines have embraced the new M.O. of restrictive baggage policies and fees, fees, fees.
Anyone looking to take advantage of today's super-cheap basic economy fares should learn to pack as smartly as possible. While some carriers have recently changed basic economy policies to include overhead storage, not all have. What is allowed—even on low-cost carriers—are "personal items," such as purses, briefcases, mid-sized duffels, or backpacks, so long as it fits beneath the seat in front of you.
Think you can cram everything you need into one backpack? These 10 can go anywhere.