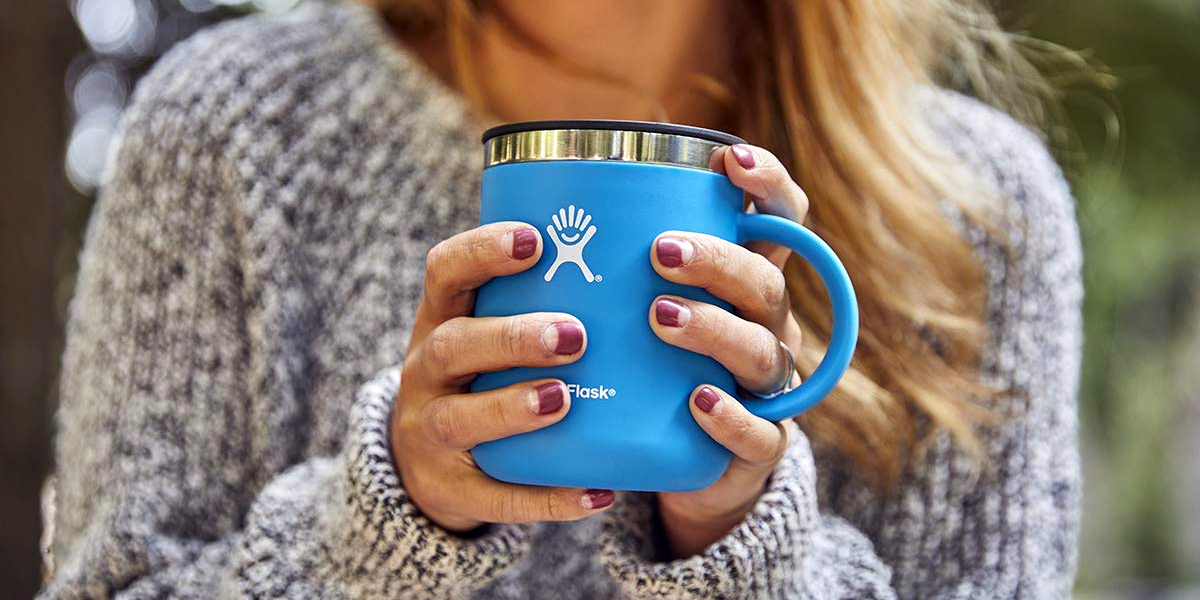 Shop
The 11 Best Travel Mugs That Are Insulated and Leak-Proof
In a perfect world, you'd spend every morning leisurely sipping a delicious espresso in the middle of some fabulous, Italian palazzo. The reality? You're downing a cup of joe on your morning commute or rush to the airport. But just because you're constantly on the go and don't have time to linger at a cafe, doesn't mean you have to skimp on a travel mug. Give your caffeine the first-class treatment with these 11 travel mugs. And when you do get to Italy, be sure to savor that espresso.
What to Look for in a Travel Mug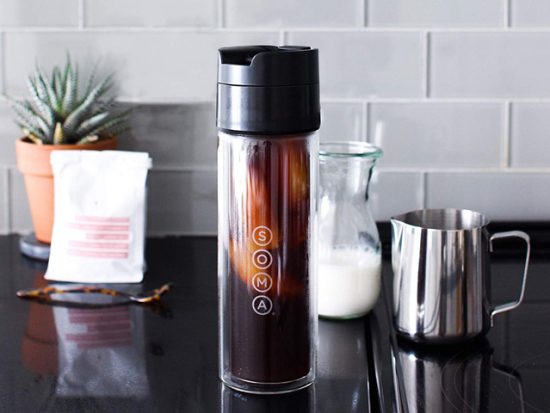 They say that beauty is in the eye of the beholder—and travel mugs are no different. But while everyone may have varying opinions on grips, handles, and materials, it's important to focus on two things: insulation and closure. Whether your drink of choice is a pipin' hot coffee or an overly iced iced tea, it's important to keep your hot beverages hot and your cold beverages cold. An insulated double wall will keep any beverage the right temperature without scorching (or freezing!) your hands. And since nobody wants their travel mug to leak, it's important to select a mug with a tight closure. Check out our top travel mug picks below, so all you have to worry about is which beverage of choice to fill it with.
Related Stories