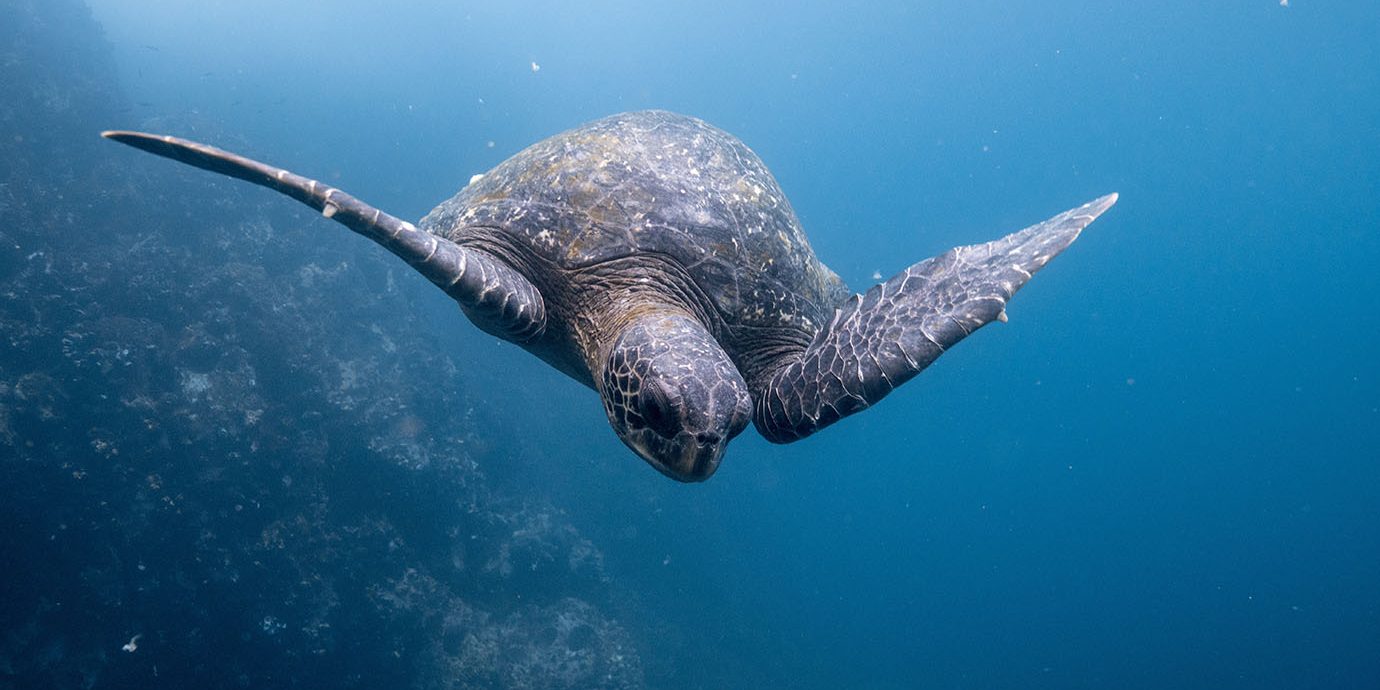 By Trip Type
How to Pack for a Galapagos Cruise
Be you bucket lister or wildlife buff, the idea of cruising the Galapagos is imbued with animal magnetism. It's evocative of a science fiction adventure — ship as time machine transporting travelers to a prehistoric land of black lava, alien cactus trees and giant tortoises.
It turns out that planning for such a voyage, which includes ticking off items like "underwater camera housing" or "quick-drying pants that magically become shorts," is oddly satisfying. So with the determination of a flightless cormorant who hasn't had eel in a week, I began researching, prepping and packing for a July Galapagos cruise aboard Metropolitan Touring's 48-passenger La Pinta.
As I dug through travel message boards and guidebooks, and picked the brains of past passengers, there emerged four cornerstones of the successful Galapagos cruise: protection from the sea and weather, proper footwear, a touch of pre-cruise study, and a means to record the experience of wandering onto a beachhead littered with groaning sea lions and thousands of fluorescent orange crabs.