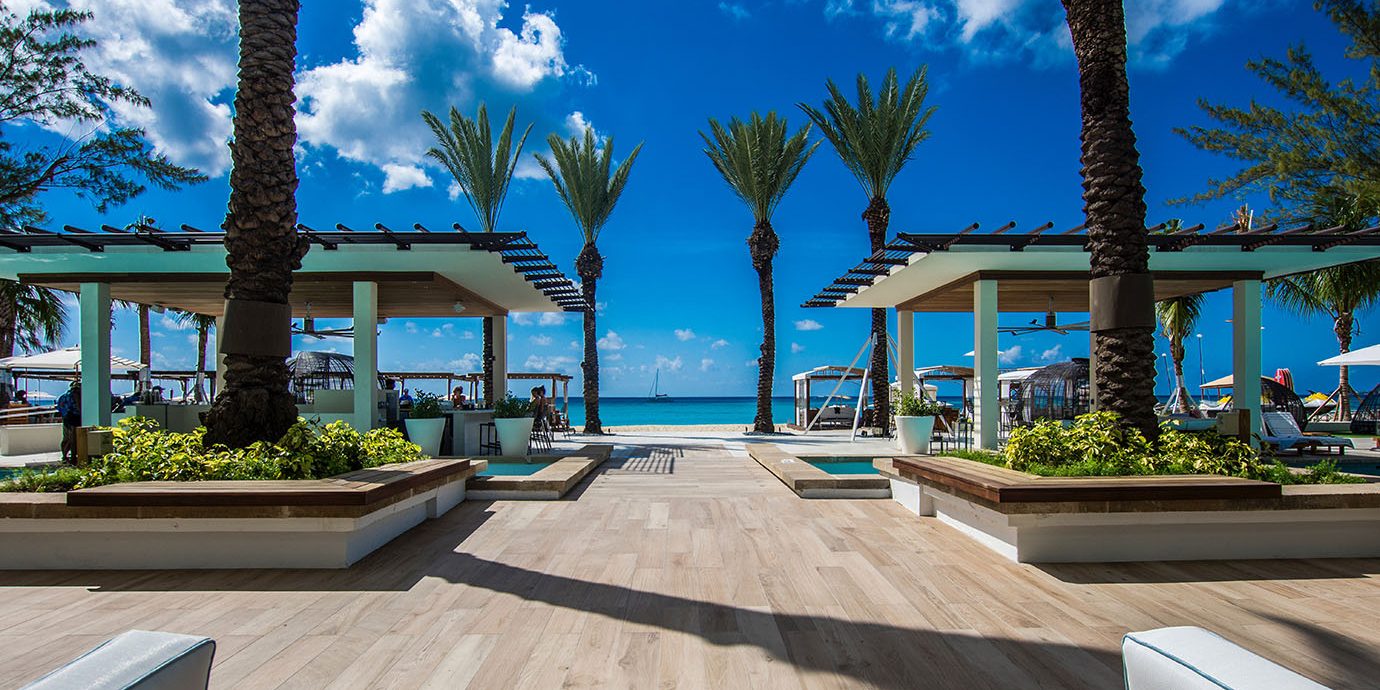 By Trip Type
5 Surprising Items You Should Pack for an All-Inclusive Vacation
An all-inclusive all-star is a mythical creature who really gets the most all-inclusive bang for her all-inclusive buck. She navigates the rules of the resort with flair and she garners admiring stares from all stretches of the sand. It's fun to be an all-inclusive all-star. Read this list and learn the ways.
1
XL Insulated Drink Container
The drinks are free, but they're generally served in minuscule and flimsy plastic cups. Flip the script! Bring your own container and supersize that Rum Runner. If you choose one that keeps cold drinks cold (like this insulated tumbler from Manna), you can save yourself quite a few trips to the bar. (Don't skimp on tips, though!)
$18 at Amazon
2
Loud Bathing Suit
You want the bartender to remember you. (If there's a line, they may take care of one of their favorites first.) You'll be easier to remember if you're wearing a loud bathing suit or a unique accessory. Take it a step further and introduce yourself to the bartender when you order your first drink. You want friends behind the bar!
$131 at Ban.do
3
Territory Marker
Whether they're allowed to or not, people often begin laying claim to chairs and cabanas the second the sun comes up. Trouble is, most people are using the resort's towels to indicate their spot. Avoid confusion and bring something unique to mark your chair, like this cheeky "Reserved" sign.  
$9 at Amazon
4
To-Go Containers
You paid the big bucks for an all-inclusive, where buffets are simply part of the equation. Hoard the morning muffins and fruit if leaving the resort for a day excursion and the cookies, burgers, and Italian subs for late-night noshing—and keep everything fresh with a sealable to-go container. No room in your bag? A zip-lock baggie will serve you just as well. Happy snacking, friends!
$12 at Amazon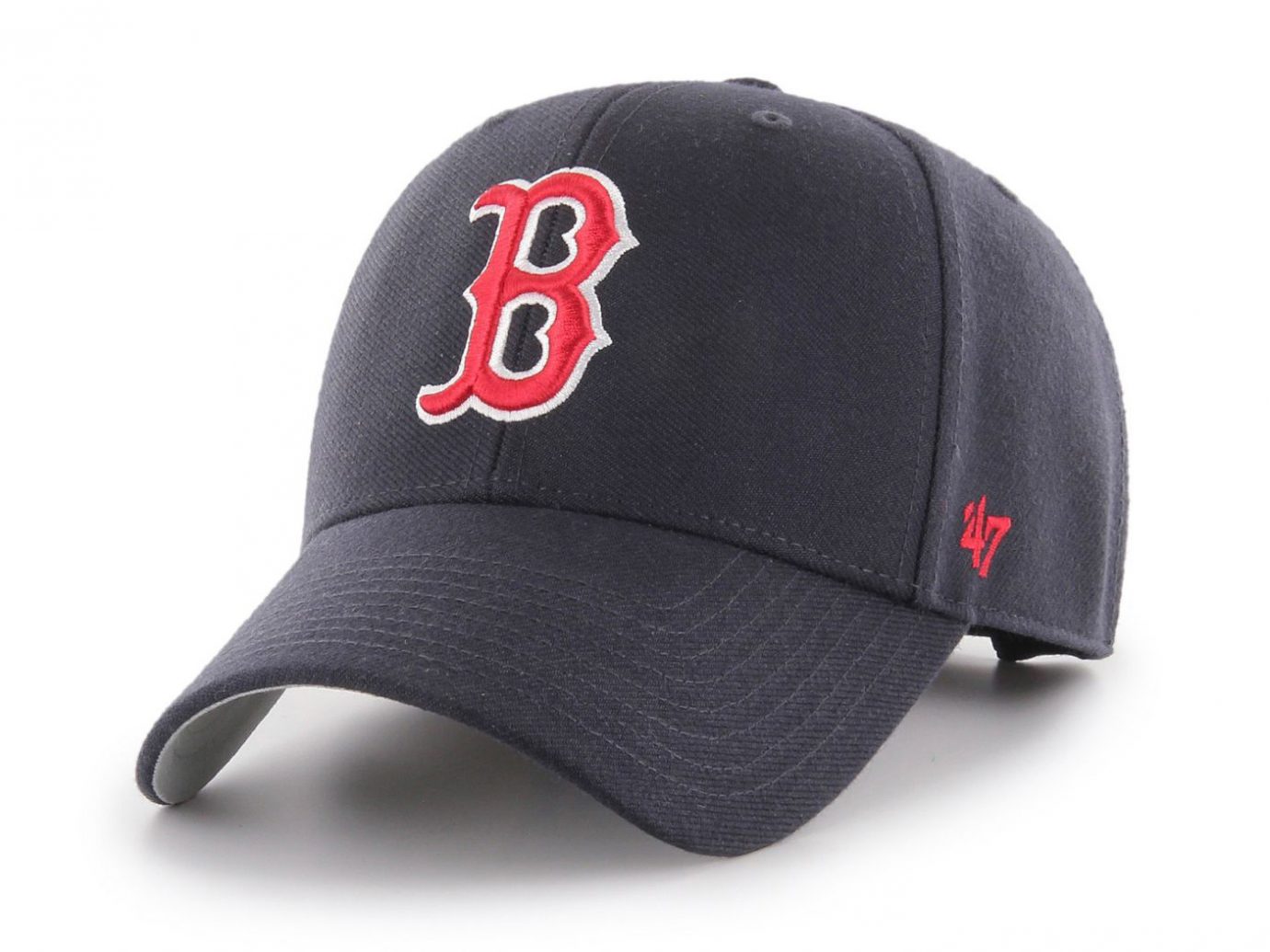 5
A Piece of Home
Do you like meeting new friends on vacation? Bring a conversation starter, like a hat or T-shirt from your hometown sports team. It's likely to inspire fellow fans or people from your area to say hello, join you at the bar, or let you cut in line.
Related Stories
All products have been hand-picked by our writers and editors. Items purchased through links may earn us a commission.