By Trip Type
Packing Tips for a High-End Event
We love playing dress-up—especially in exotic new settings. But as anyone who has ever traveled for a black-tie event knows, getting to your destination with your fancy threads intact is easier said than done. So if you cringe at the thought of having to stuff an expensive tuxedo or dress into a suitcase, this one's for you. We've got packing tips for traveling with your Sunday best—plus, the must-have products you need to counteract the fabric-unfriendly conditions of air travel.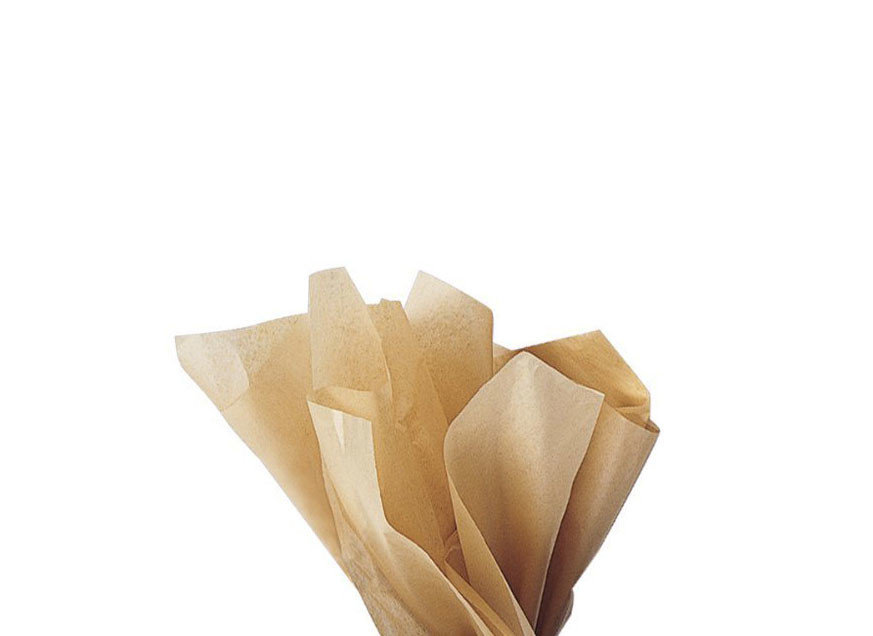 1
Stuff clothes with tissue paper
If you're traveling with a wedding gown or bridesmaid dress, your dressmaker will usually offer to pack your items for you. But if you're packing yourself, you'll want to stuff your dress (especially the bodice and sleeves, the areas most like to crease) with acid-free, non-dyed tissue paper. This will ensure your gown retains its shape and doesn't crease.
$7 at Amazon
2
Hang clothes in a sturdy garment bag
Once you've stuffed your dress with tissue paper, hang it inside a sturdy travel garment bag. Invest in a quality bag—you need something with a fixed shape and a hanger heavy enough to support the weight of your gown. Then, fold the dress' train once at the bottom and tuck inside the garment bag. If you're traveling with a tux, we'd recommend carrying it on the plane, where you can request it hang upright in a closet. Note that not all planes have closets (and if they do, they're usually reserved for customs flying in first or business class), so you'll want to contact your airline ahead of time to request access.
$17 at Amazon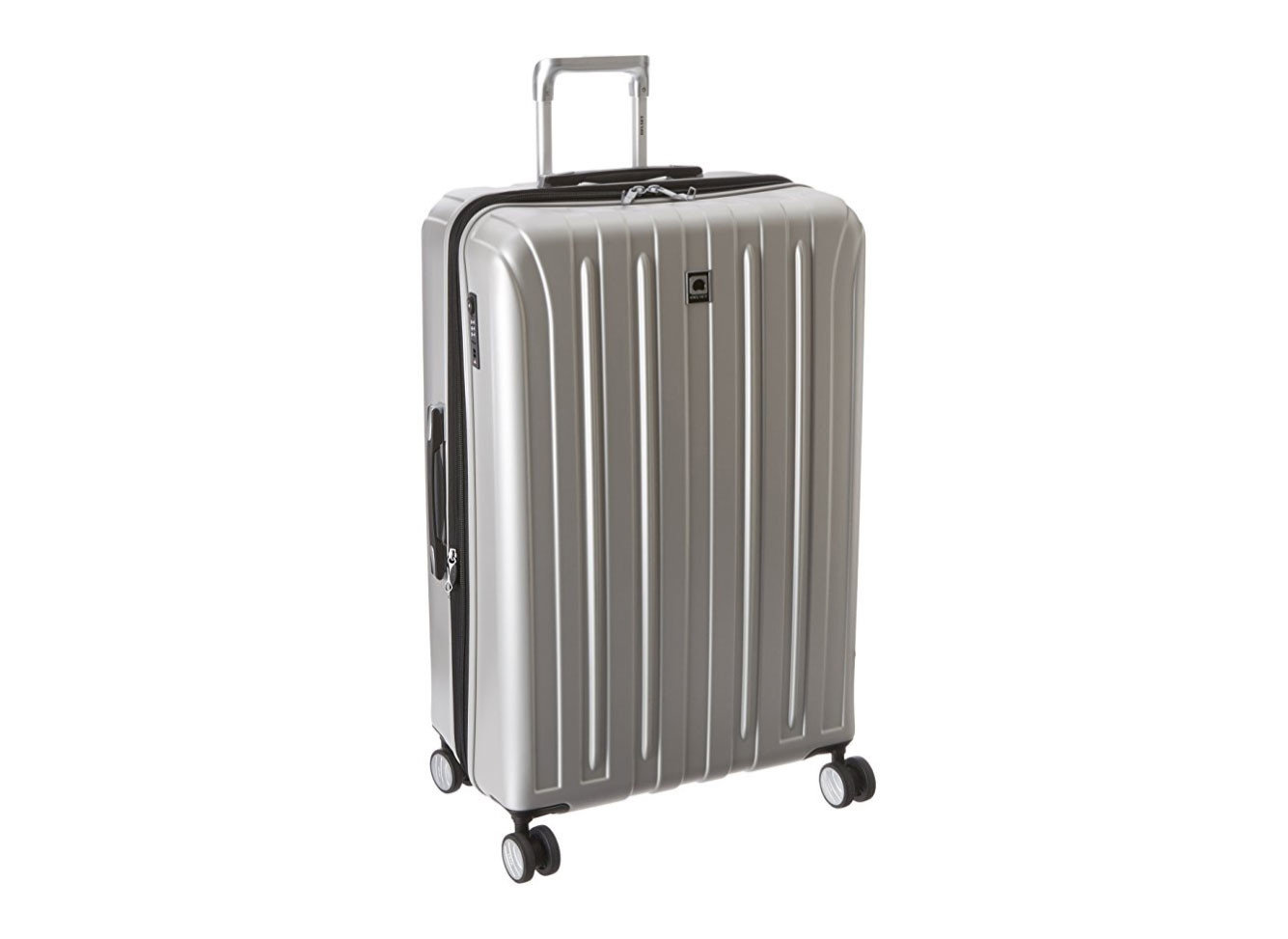 3
Invest in a hard-shell suitcase
When it comes to traveling with expensive threads, your college duffel bag isn't going to cut it. To make fold lines cleaner and easier to steam out later, you'll need a hard-shell suitcase with rigid corners. We love the Delsey Helium Titanium Spinner, which has an 100% polycarbonate shell and a soft fabric lining.
$140 at Amazon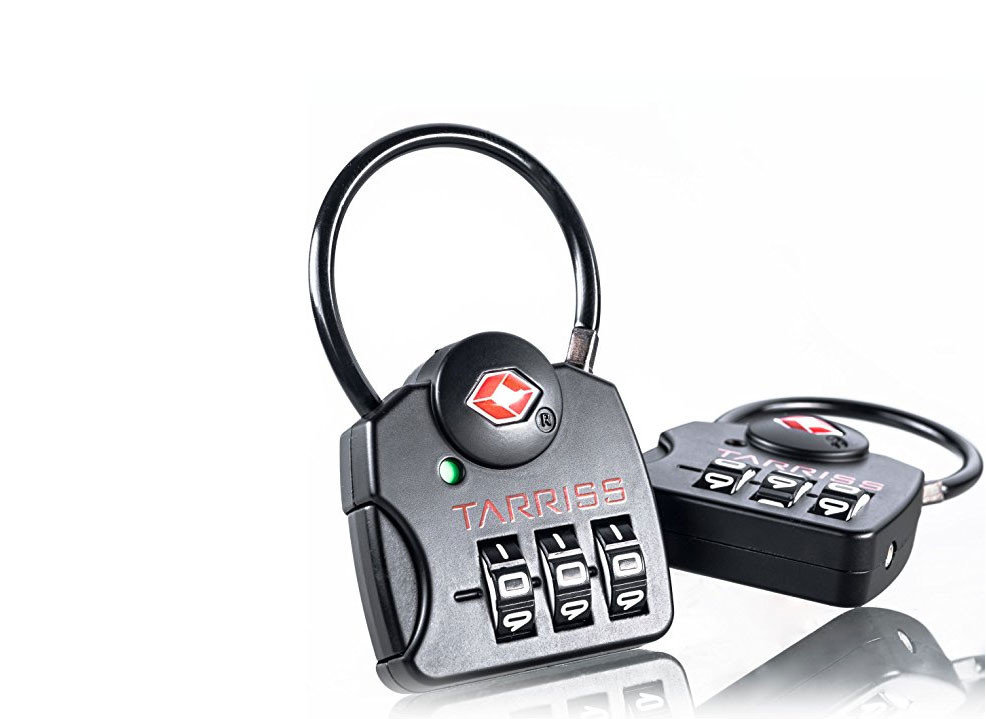 4
Protect your valuables with a luggage lock
We're going to go out on a limb here and assume your special occasion wear cost a pretty penny—and is therefore, worthy of added protection in the form of a luggage lock. Our pick? The Tarriss, which can be unlocked and then relocked by TSA agents without having to break the lock—and features a SearchAlert indicator, which changes color if your lock has been tampered with.
$16 at Amazon
RELATED: 10 Travel Accessories to Buy on Amazon (Jetsetter.com)
5
Relax wrinkles with a travel-friendly steamer
You've arrived! Now comes the part involving a bit of elbow grease: smoothing out those stubborn fabric wrinkles. For that job, you'll need a travel-friendly steamer. But just not any steamer. You need one with a safe tank and spout to minimize hot water dangers—like this one from PurSteam. Lightweight, portable, and extremely powerful, it's by far the best one on the market.
$25 at Amazon
6
Treat last-minute wrinkles
If your clothes are made from a wrinkle-prone fabric like satin or organdy, it's a good idea to carry around a wrinkle releaser to fix any last-minute creases. And this Downy option is available is a convenient travel size.
$6 at Amazon
RELATED: Must-Pack Items for Your Carry-On (Jetsetter.com)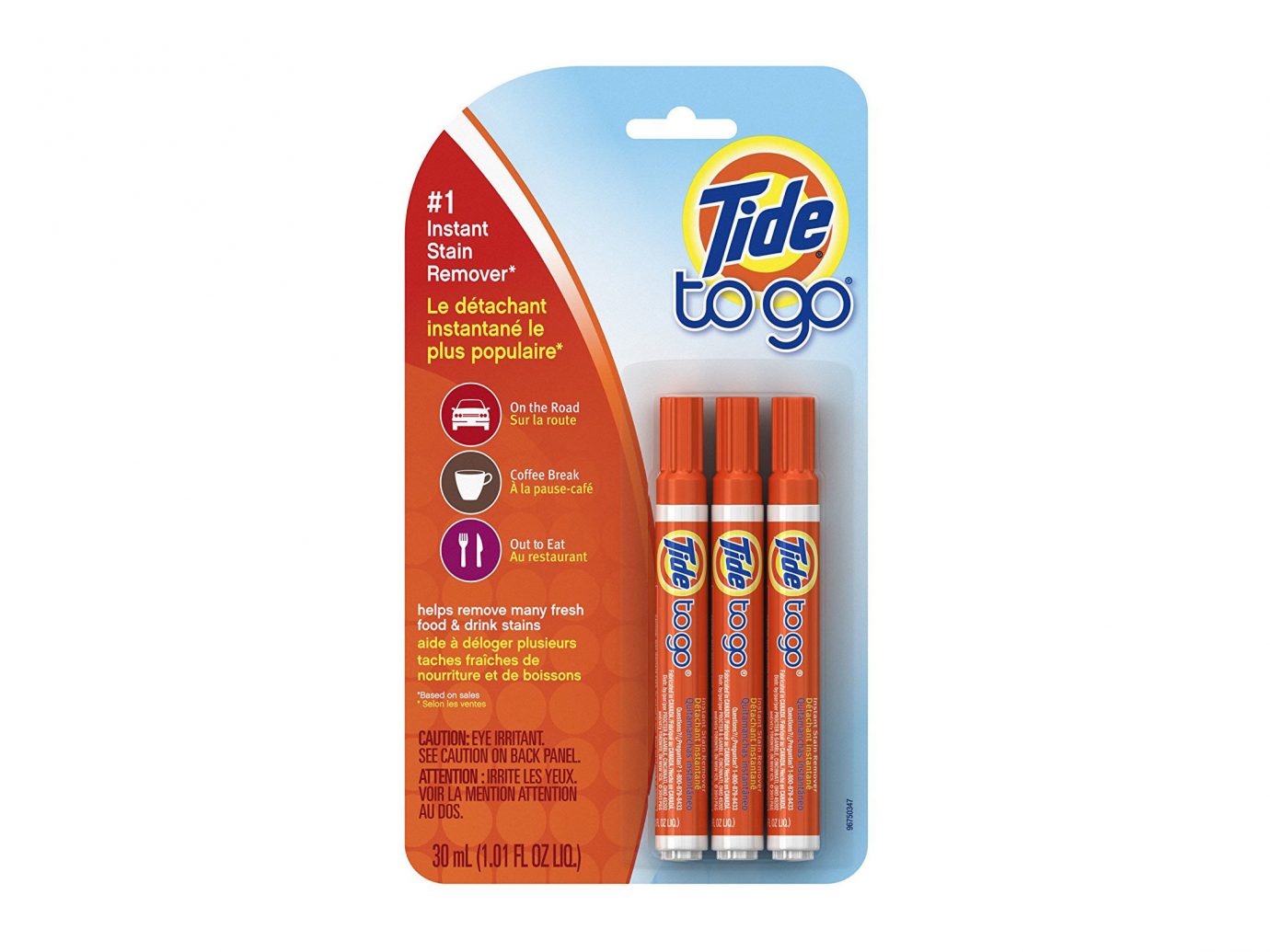 7
Fight fabric stains
Especially if you're going to a wedding, there are going to be food stains and wine spills. Prevent long-term damage by treating the spot with an instant stain remover. The Tide-To-Go is a great option, as it's small enough to fit into a clutch, and doesn't contain bleach so it won't discolor your clothes.
$7 at Amazon
Related Stories
All products have been hand-picked by our writers and editors. Items purchased through links may earn us a commission.