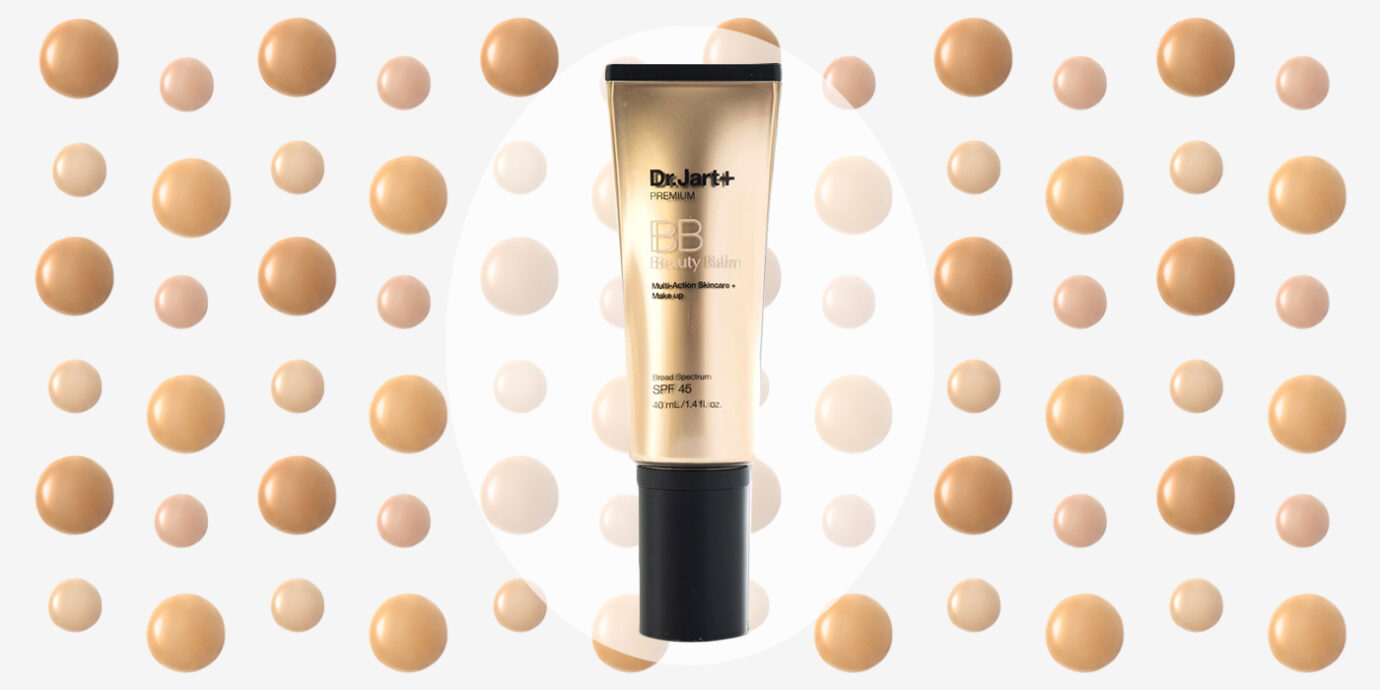 Shop
The Best BB Creams for Glowy, Dewy, Basically Perfect Skin
If you've gone online in the past, oh, five to eight years, you've probably come across a hyper-enthusiastic blog post or customer review raving about BB cream. Touted as an all-in-one miracle-worker that packs SPF, foundation, and anti-aging and hydrating powers in one affordable punch, BB cream is the easily the MVP of any skincare routine or makeup bag. But maybe you're wondering what is a BB cream exactly and which one is right for your particular complexion. Ahead, we reveal the best BB cream for whatever skin you're working with. 
BB Cream FAQs
What is a BB Cream?
BB stands for beauty balm or blemish balm. BB creams were first developed back in the 1960s, but didn't hit the stratosphere until the 2010s, when K-beauty lovers went wild for the hydrating, UV-thwarting formulas from South Korean brands. Formulations vary, of course, but in general, all are designed to address multiple issues for all skin types, with a physical or chemical sunscreen base and coverage on par with a light foundation. Benefits generally include covering imperfections, evening skin tone, and providing antioxidant and SPF protection.
What's the difference between BB cream and tinted moisturizer?
Many products consider themselves both a BB cream and a tinted moisturizer. But typically, the difference is in coverage levels and SPF protection. BB creams generally aspire to provide an SPF over 20, along with moderate coverage. Tinted moisturizers, on the other hand, usually stick to being just what their name implies: a moisturizer, with just a tint (or a hint) of color. BB creams are heavier than tinted moisturizers, but not as heavy as foundation.
When & How Should I Use a BB Cream?
BB creams are designed to be a morning product when you're heading out the door, since most contain SPF and makeup ingredients that you wouldn't need during your nighttime routine (or if you're having one of those avoid-all-people type of days). Since BBs typically do so many jobs and come in travel-ready bottles, they're great for vacations when you need an SPF that will help you look flawless in photos. And because they are so gentle, BB creams are also a great solution when you don't want to potentially irritate breakouts or damaged skin with heavy makeup.
To apply, simply dab it lightly over your skin, and blend in gently using your fingertips, a makeup sponge, or a foundation brush—no fancy influencer lights necessary. Some folks mix it with their favorite foundation for extra coverage, or top it off with a setting powder to control sebum and help the BB last longer.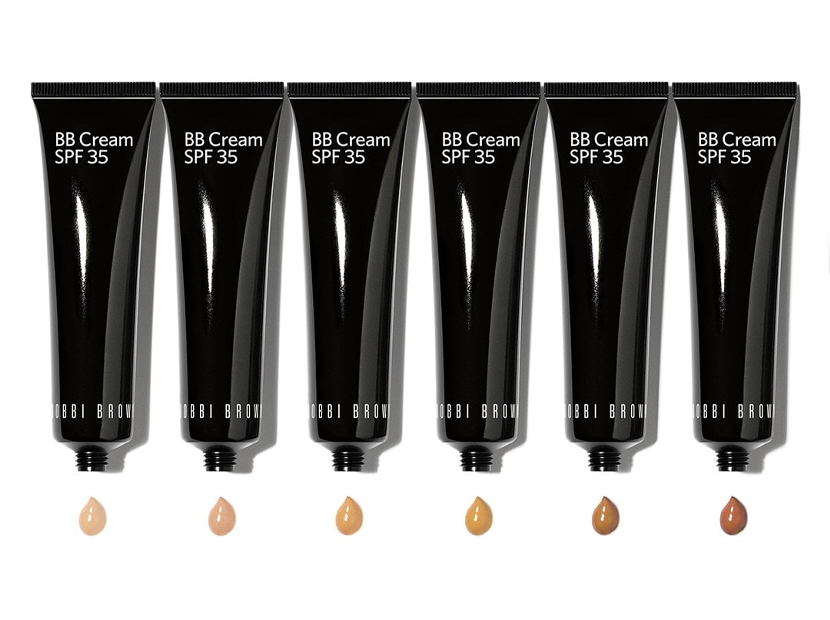 What are the benefits?
People love BB creams for their all-in-one ease. Instead of sticking a whole makeup bag in your purse, one BB cream can provide flawless coverage and protect your skin from sun damage. Many BBs also claim to fill in fine lines, add a dewy glow, even skin tone, minimize the appearance pores, and moisturize. Most are also better on irritated and tired skin than some foundations and concealers.
The Best BB Creams
Related Stories