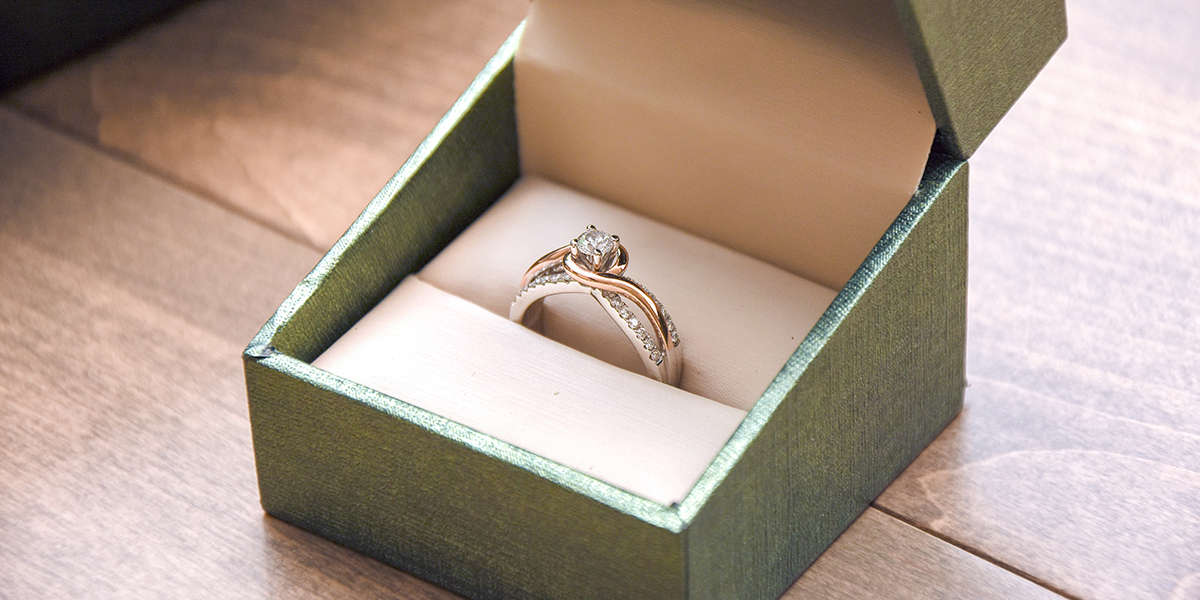 Shop
The Best Fake Engagement Rings for Safety and Peace of Mind While Traveling
Passport? Check. International adapter? Got it. A fake engagement ring to flash around a foreign country? Um, what? Yes, many smart travelers choose to leave their beautiful bling at home and wear a cheaper, less sentimental alternative as they jet around the world. And single ladies sometimes also throw one on so they can travel a bit more safely. If you want to keep the real deal safe or give yourself some much-needed peace of mind—it'll be time and money well spent. Below are five cool finds for your next big trip.
Why Wear a Fake Engagement Ring?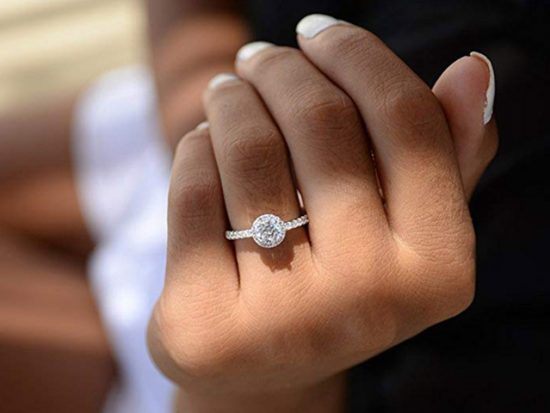 We're glad you asked. While an engagement or wedding ring is a symbol of the love you and your partner share for each other, the mere thought of losing an expensive diamond at a hotel, on the beach, or in airport's security line can be heart-wrenching. (Hey, we remember what happened when Kim Kardashian lost her diamond earring in the middle of the ocean in Bora Bora—and that was just a single diamond stud.) Sure, many couples choose to insure their pricey jewelry; however, the hassle of filing a claim and getting a treasured keepsake replaced is nothing to take lightly.
Married women aren't the only ones indulging in the fake engagement ring trend. Whether traveling on their own or in a group, women are often subjected to cat calls, unwanted advances, and even assault. While wearing a faux engagement ring isn't a guaranteed solution, it can help female travelers feel safer in their surroundings.
Besides giving you some extra security and peace of mind, there's the added bonus of trying a style that's totally different from the ring you actually own. After all, who wouldn't want to experiment with a different design or a colored stone?
5 Fake Engagement Rings That Look Like Real Diamonds
Related Stories