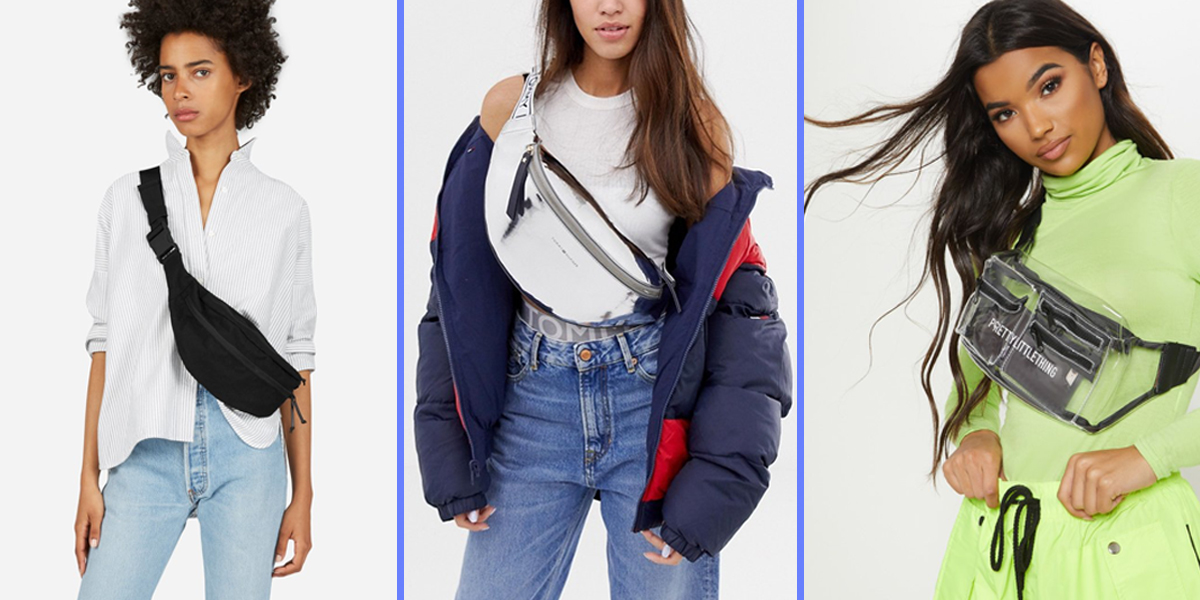 Shop
Which Fanny Pack Are You?
Fanny packs are probably high on your list of products you never thought would make a comeback. The crowning glory to every nerdy dad mental image (combined with knee socks and Tevas, of course), this accessory has catapulted from byword for uncool to it-bag status. Celebs, influencers, Kate from Accounts Payable—everyone is rocking the fanny pack (or belt bag, as it has been rechristened). We're all for a worthy trend, especially one that makes our travels a little easier: Is there any feeling more luxurious than not having to carry a handbag around?! We didn't think so.
Now, we know what you're thinking, "I love the look, I just don't know if I can pull it off." Well, we're here to tell you (and your inner monologue) that you can and should. Take a look at our favorite fanny packs right now.