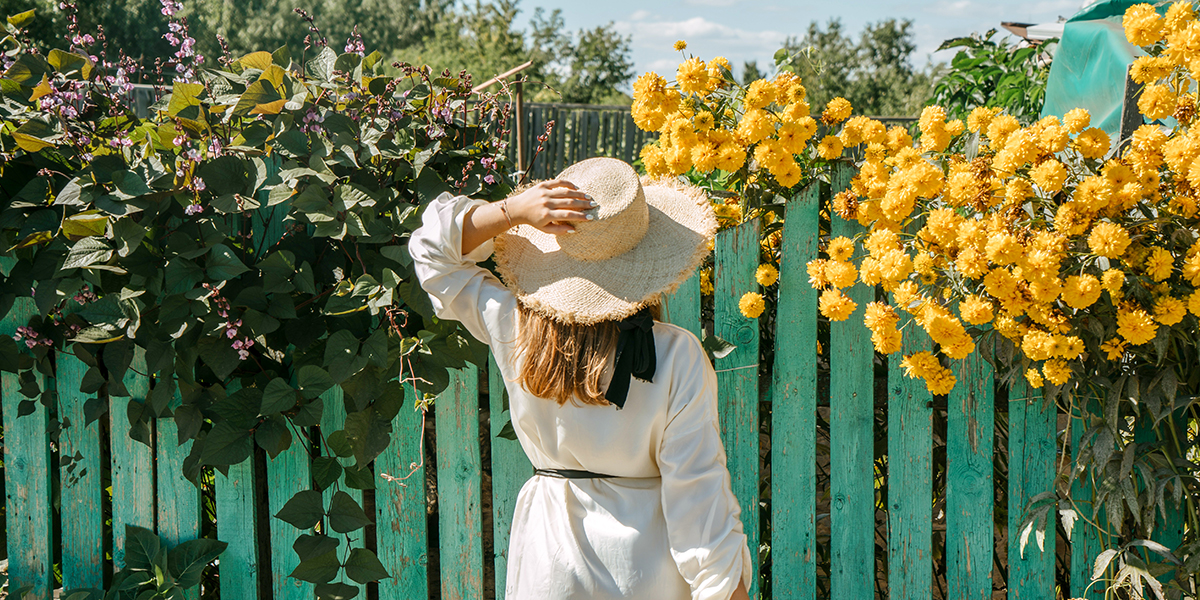 Shop
The Best Sun Hats to Protect Your Face While Still Looking Stylish
Going on vacation? It's time to up your sun-care game. Trust us, sun damage is not a cute look. And if you've already checked off sunscreen and sunglasses, a good hat is the next essential to buy. But there's an awful lot of choice out there. Do you go for a statement floppy hat or a sporty visor? A vintage cloche or a straw fedora? To help make things easier, we've narrowed down the best sun hats and listed our top picks in every category below.
What to Look for in a Sun Hat

As with sunscreen, the "best" hat is the one you actually wear, so consider what you're going to use it for. If you're planning on being outside for hours at a time, then it's worth finding a hat that can give you plenty of shade—one with a wide brim that can give coverage to your full face, or a bucket hat that'll help you avoid burning the back of your neck. Next, think about materials—straw hats are lightweight and well ventilated, while cotton ones provide the strongest sun protection and can easily be crammed (sorry, folded) into a suitcase. And finally, one size doesn't always fit all, so it's worth investing in a hat that can be adjusted.
Related Stories