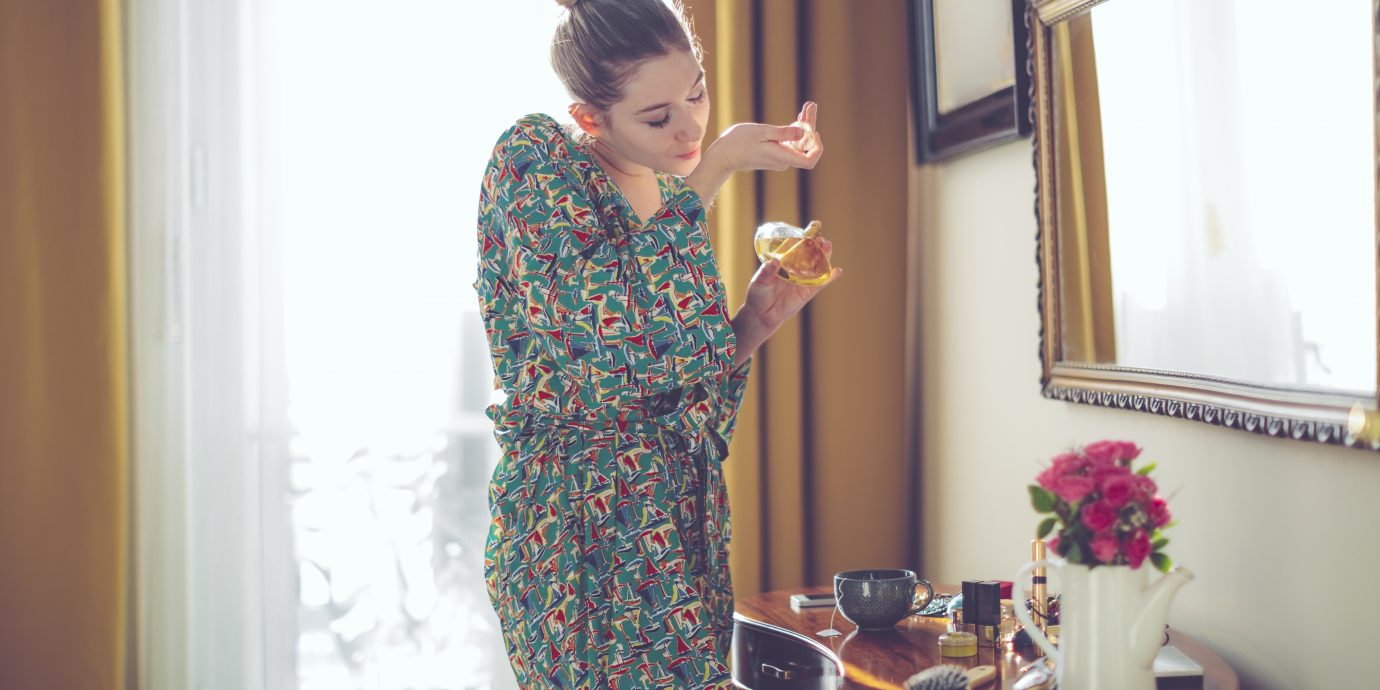 Shop
How to Bring Perfume on Vacation
It's a conundrum: You want to pack your everyday perfume, but the heavy glass bottle requires checking, and even then, it doesn't exactly pull its weight on the road. But traveling light (and smart) shouldn't mean forgoing your favorite scent. After all, a getaway is the perfect time to indulge every one of your senses. Throwing a Sephora sample or two in your makeup bag is always an option, but if you're looking for different ways to level up your travel fragrance game, read on.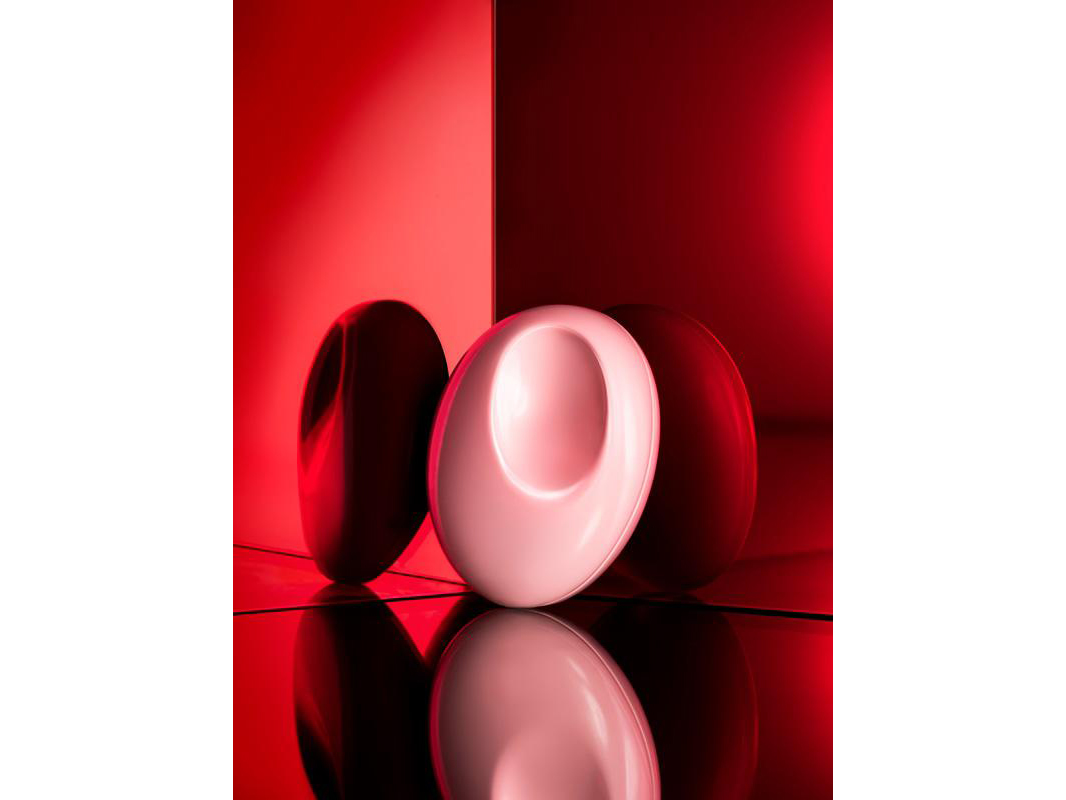 1
Solid Perfumes
If your at-home go-to is a brand's signature scent, the easiest way to take it with you is to shop for a solid version. Glossier's solidified You is a beeswax- and coconut oil-based translation of their eau de parfum—hitting the same three notes of ambrette, ambrox, and musk as the cool-girl original. And even Glossier's cult following can't touch the star power of Le Labo's Santal 33, which is available as a vegan solid in a refillable metal box.
Stand-alone solids are also offered by companies that don't otherwise carry perfumes, like the limited-edition line from botanical-based Earth Tu Face. Each balm is handmade with beeswax, sandalwood, and bergamot, and poured into—instead of a plastic container—a real seashell.
$22 at Glossier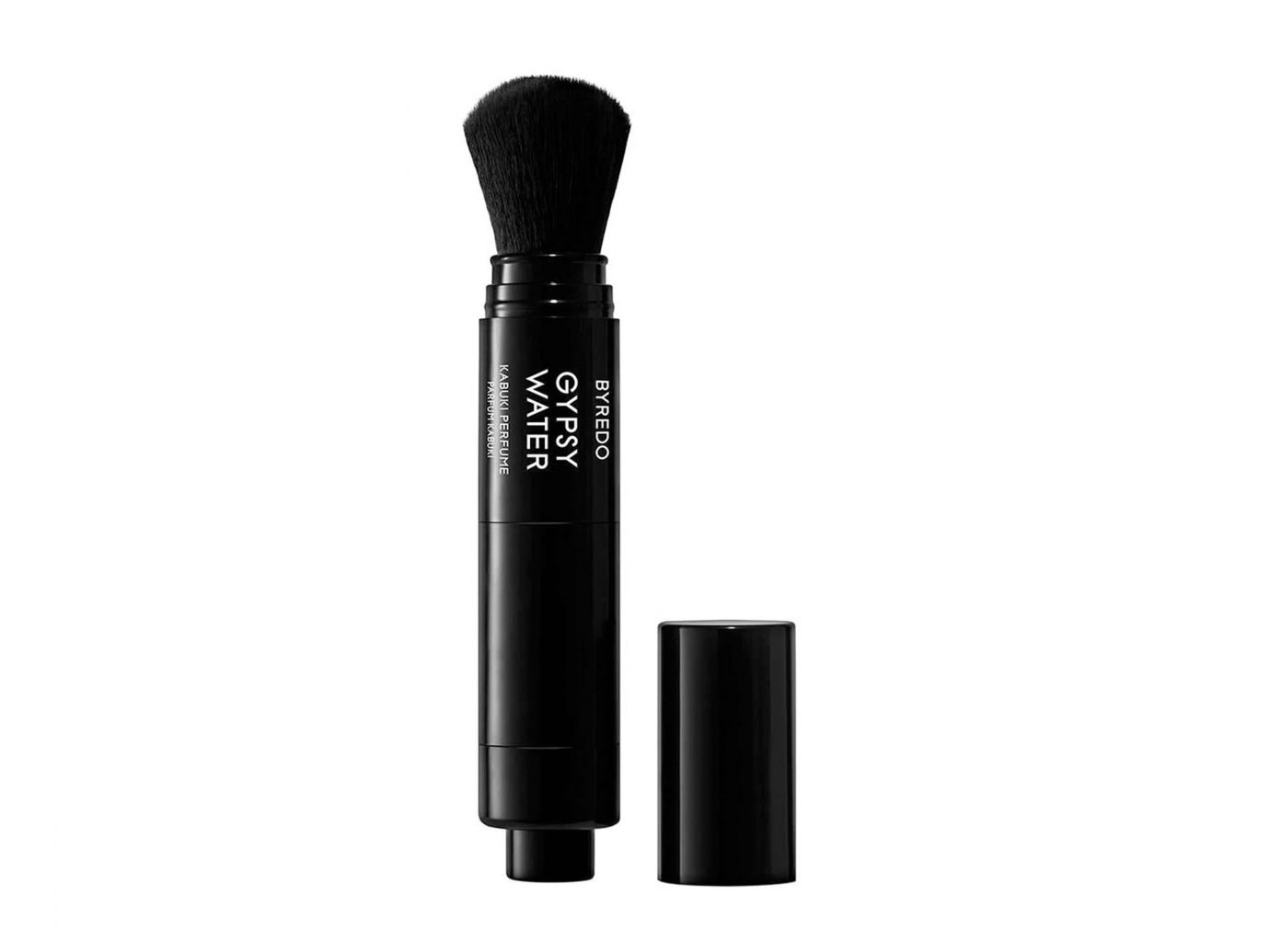 2
Brush-On Powder Fragrances
Luxury brands Byredo and Jo Malone have recently launched perfume paintbrushes—tools that allow you to dust on scented powder exactly where you want. The version from Byredo combines two of our favorite things—the perfumer's lemony-sweet Gypsy Water scent and a fluffy Kabuki brush. Jo Malone's paintbrushes work with a fragrant and fast-drying gel formula, as do Victoria's Secret's Tease-scented brushes.
$63 at Nordstrom
—
3
Perfume Sticks
Like the solid perfumes that came before them, perfume sticks are balm-like fragrances designed to push up for easy application. Fragrances from Derek Lam's 10 Crosby line—including favorites like the woody amber 2am Kiss, the fruity floral Drunk on Youth, and the citrusy Rain Day—are the latest designer scents available in solid form.
$38 at Urban Outfitters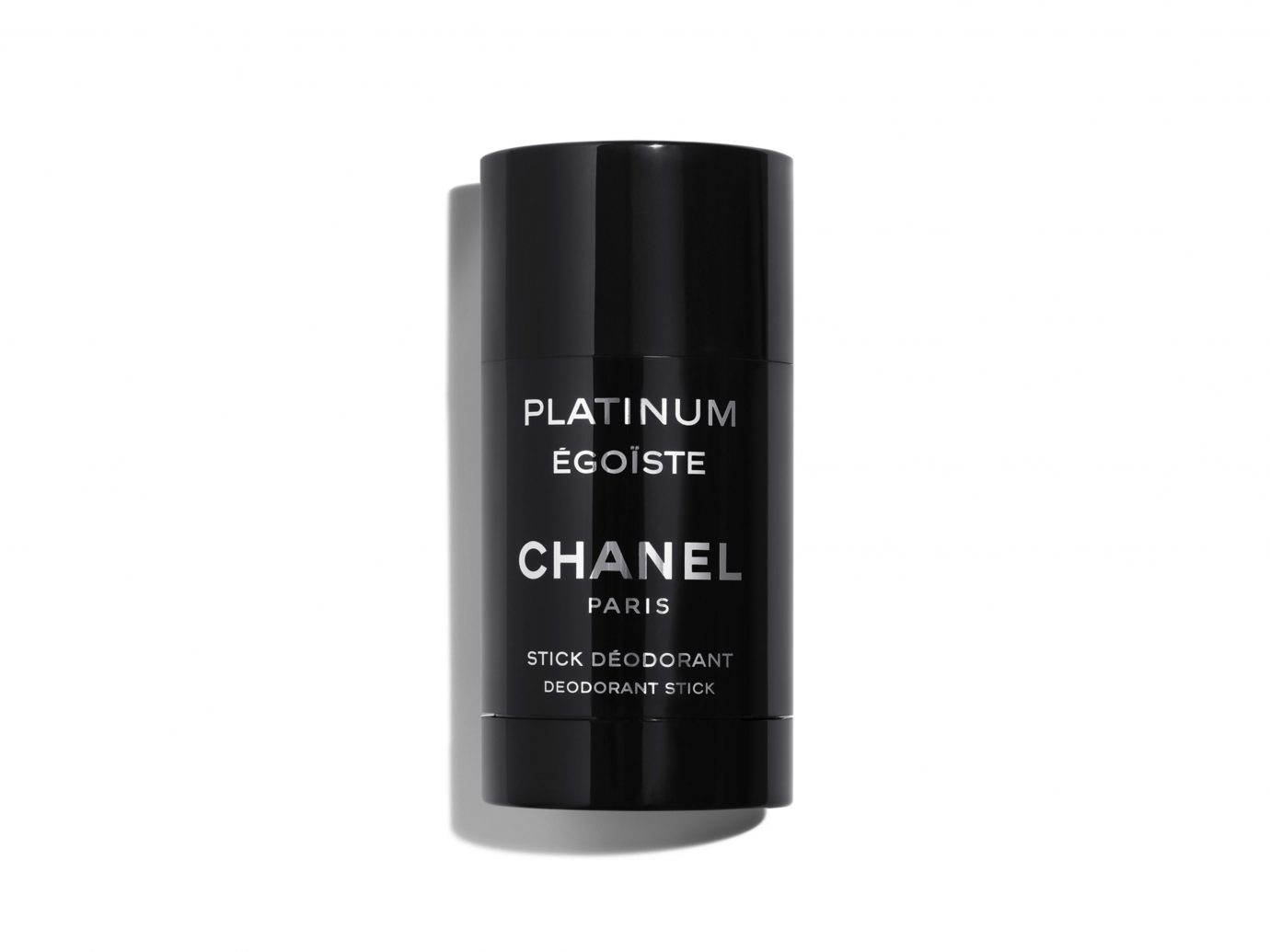 4
Scented Deodorant
If you don't wear perfume, but would still like to smell nice wherever you go, Chanel's unisex Platinum Egoiste deodorant stick is a fun fragrance option whose quality far exceeds its price point. Devotees (including professional cooks) love the classic woody scent, the clear application, and the staying power.
$25 at Sephora
RELATED: The 8 Best Toiletry Bags That Will Keep You Super Organized When You Travel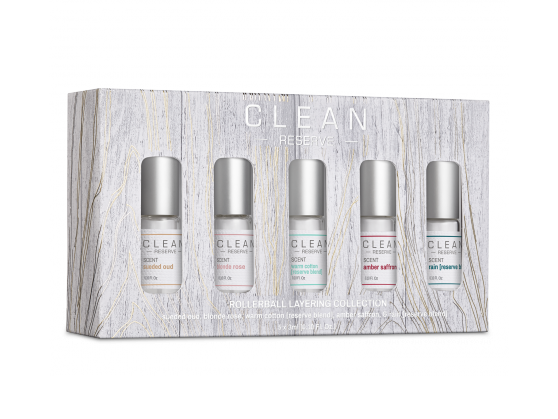 5
Perfume Rollerballs
Perfumers have become increasingly inventive with easy-to-carry rollerballs, which offer a no-spill way to tote liquid fragrance. This buildable, five-piece set from CLEAN Reserve gives the opportunity to layer, experiment, and create a signature scent that's easy to pack.
$22 at Birchbox
Related Stories
All products have been hand-picked by our writers and editors. Items purchased through links may earn us a commission.