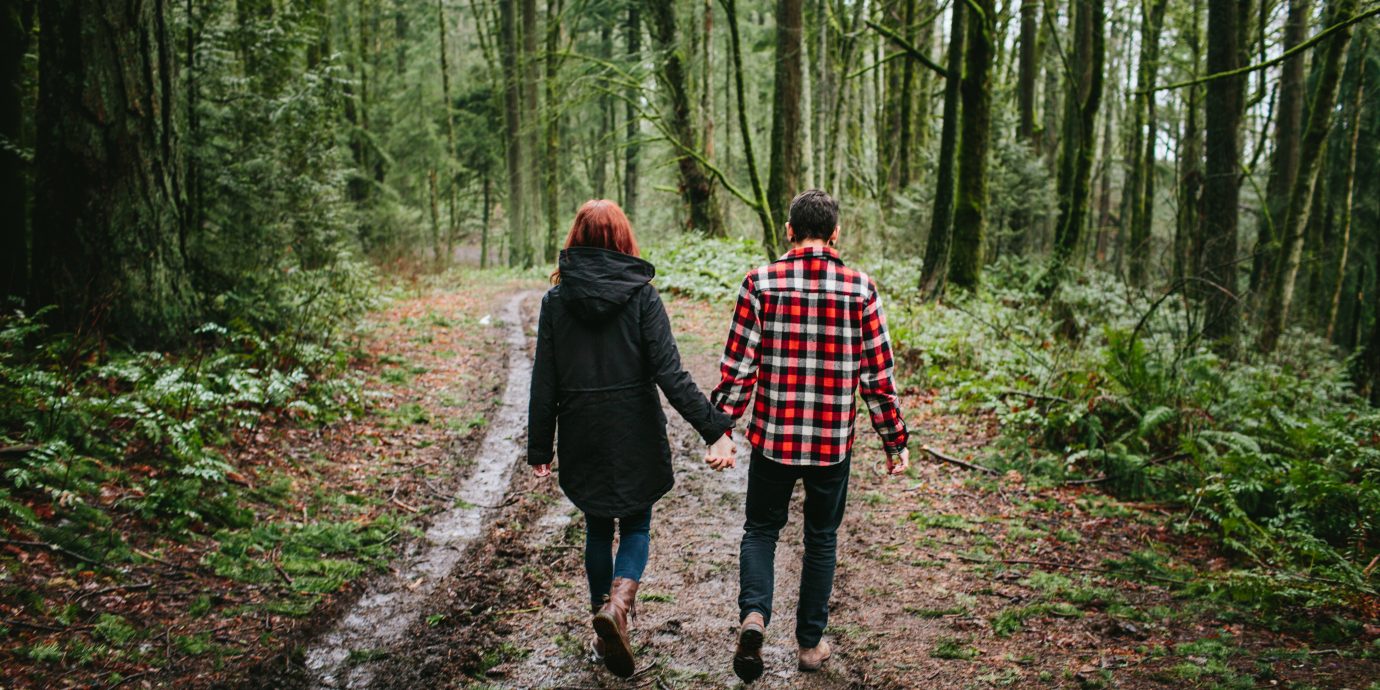 By Destination
The 10 Key Items to Pack for Portland, Oregon
With an amazing food scene, independent retailers like Powell's Books, and more ferns and waterfalls throughout the Columbia River Gorge than the eye can see, it's no wonder that Portland, Oregon has become a must-visit travel destination. Though the city is on the smaller side, it offers a variety of activities that call for thoughtful packing. Below are our favorite items to transition from city to forest and back again—all taking into consideration that rain is definitely in the cards.
1
Hooded Raincoat
Though the city is known for its overcast skies and year-round showers, you actually won't see many umbrellas on the misty sidewalks of downtown Portland. Instead, locals stay dry in hooded outerwear, like this snap-button raincoat from Herschel Supply Co. If you already have a waterproof jacket without a hood, add one to your outfit with this portable option from The Grommet, and save the travel umbrella for another trip.   
$100 at Urban Outfitters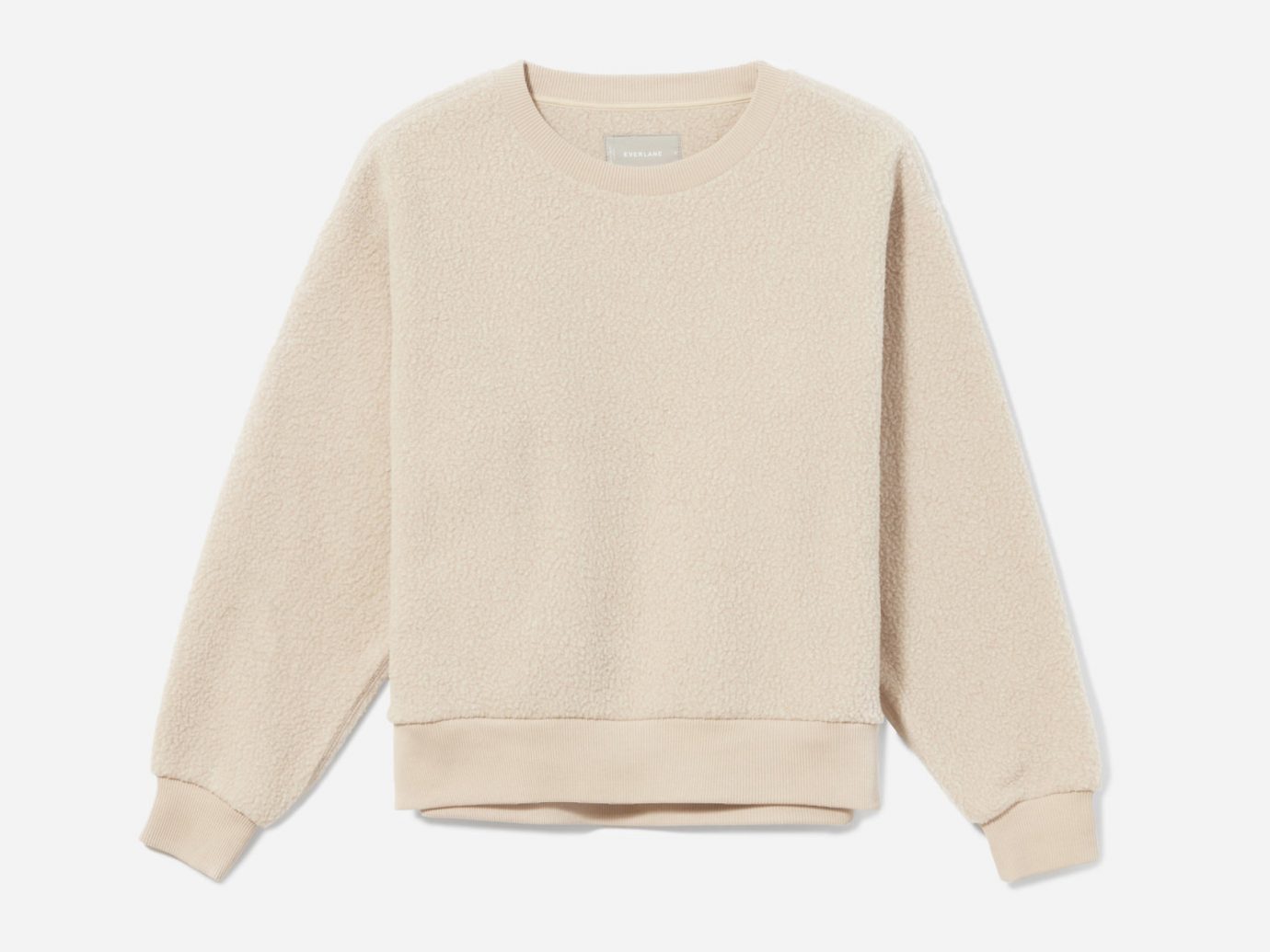 2
Fleece Sweatshirt
Layering with fleece is a Portlander's surefire way to stay warm indoors and out. Each one of Everlane's ReNew fleece sweatshirts is made from 35 recycled plastic bottles, and the feel is much softer than the material suggests. You'll stay comfy while going easy on the environment—another way to feel like a true Oregonian.   
$55 at Everlane
3
Cool Stretchy Pants
Mixing activewear with more formal items is always on-trend in Portland. These Lululemon leggings, made with reflective but breathable fabric, are perfect for trekking the Wildwood Trail, then transitioning to dinner afterward at a local hot spot. Built-in storage offers hidden ways to quickly access your keys, cards, and smartphone on the trails and in town.  
RELATED: The Very Best Leggings for Travel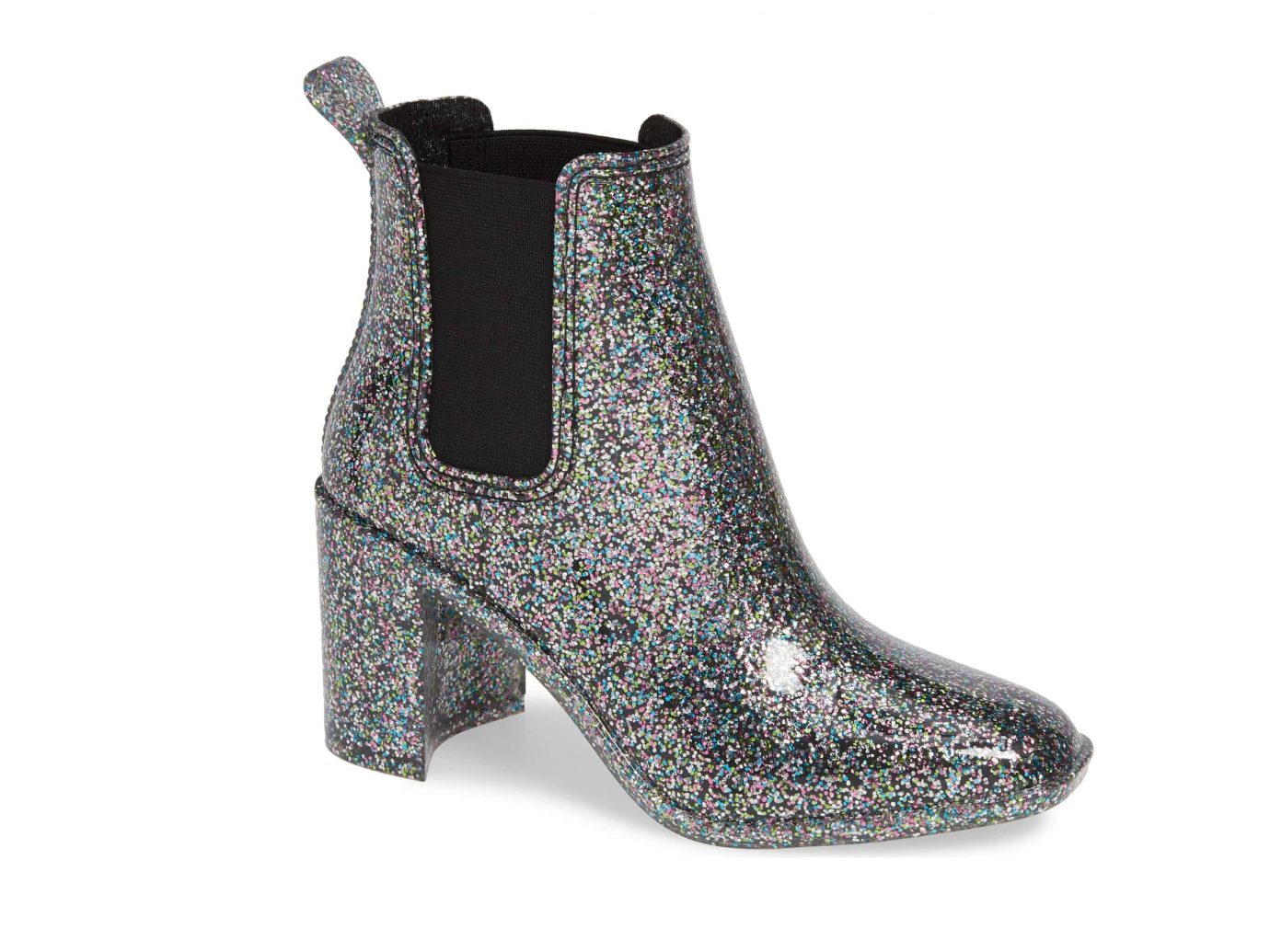 4
Rain Boots
Portland is a great place to break out funky footwear. Jeffrey Campbell's water-resistant, chunky-heeled boots come in a sleek Chelsea cut and a variety of unexpected (and super-shiny) colors. With these pull-ons, you'll help "Keep Portland Weird"—and keep your feet dry.
$59.95 at Nordstrom
5
Day Pack
The city's beloved sporting goods company is the name-brand label donned by locals in day-to-day life, as well as when hiking, camping, and skiing. Their lightweight, packable day pack is ideal for downtown sightseeing and exploring Oregon's wilderness.  
$15 at Columbia
RELATED: A Waterproof Daypack for Travelers—The WTP Review
6
Wool Socks
Though full-on thunderstorms are few and far between, Oregon's near-constant drizzle of rain can even leave locals a little chilled. If you buy one special accessory for your trip to Portland, make it a pair of quality socks, like this light-but-warm merino wool pick. It's the simplest way to stay comfortable on your trip!
$27 at Zappos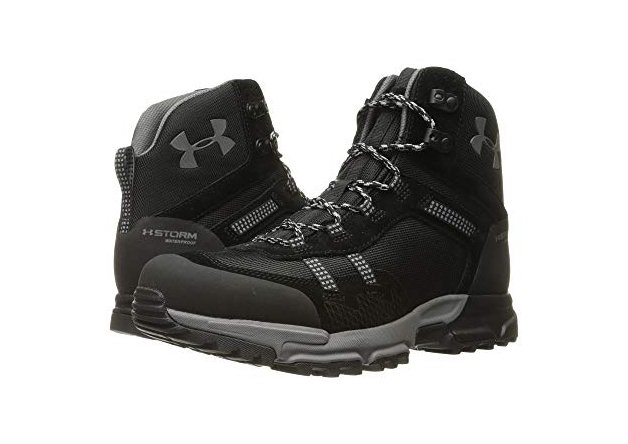 7
Hiking Boots
If your trip itinerary includes a hike up Multnomah Falls' 13 switchbacks or an afternoon in Forest Park's 5,000-plus acres, be sure to pack proper footwear. Made with breathable waterproof fabric and cushioned footbeds, Under Armour's hiking boots look and act tough, but feel like walking on clouds.
$119.99 at Zappos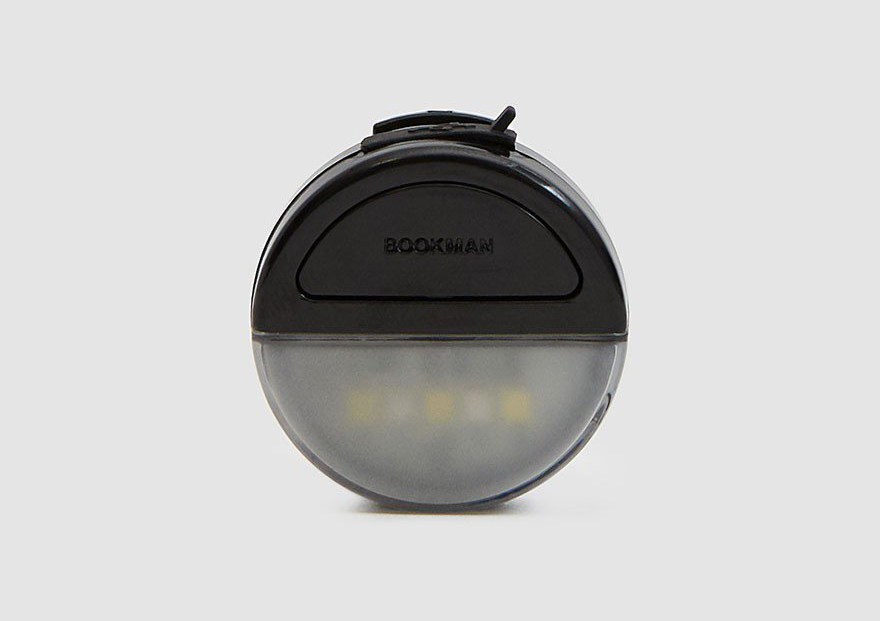 8
Clip-On Light
Gray skies can mean limited visibility for drivers. The Stockholm-based Bookman Urban Visibility makes wearable lights and reflectors to help keep pedestrians and cyclists (i.e. you) safe. 
$35 at Need Supply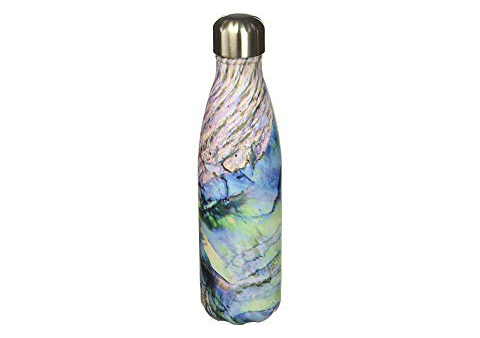 9
Water Bottle
Reusable bottles are always appreciated in this Earth-loving city. S'well offers many BPA-free and condensation-proof options that work for both sampling cold brew and staying hydrated on the hiking trails.
$35 at Zappos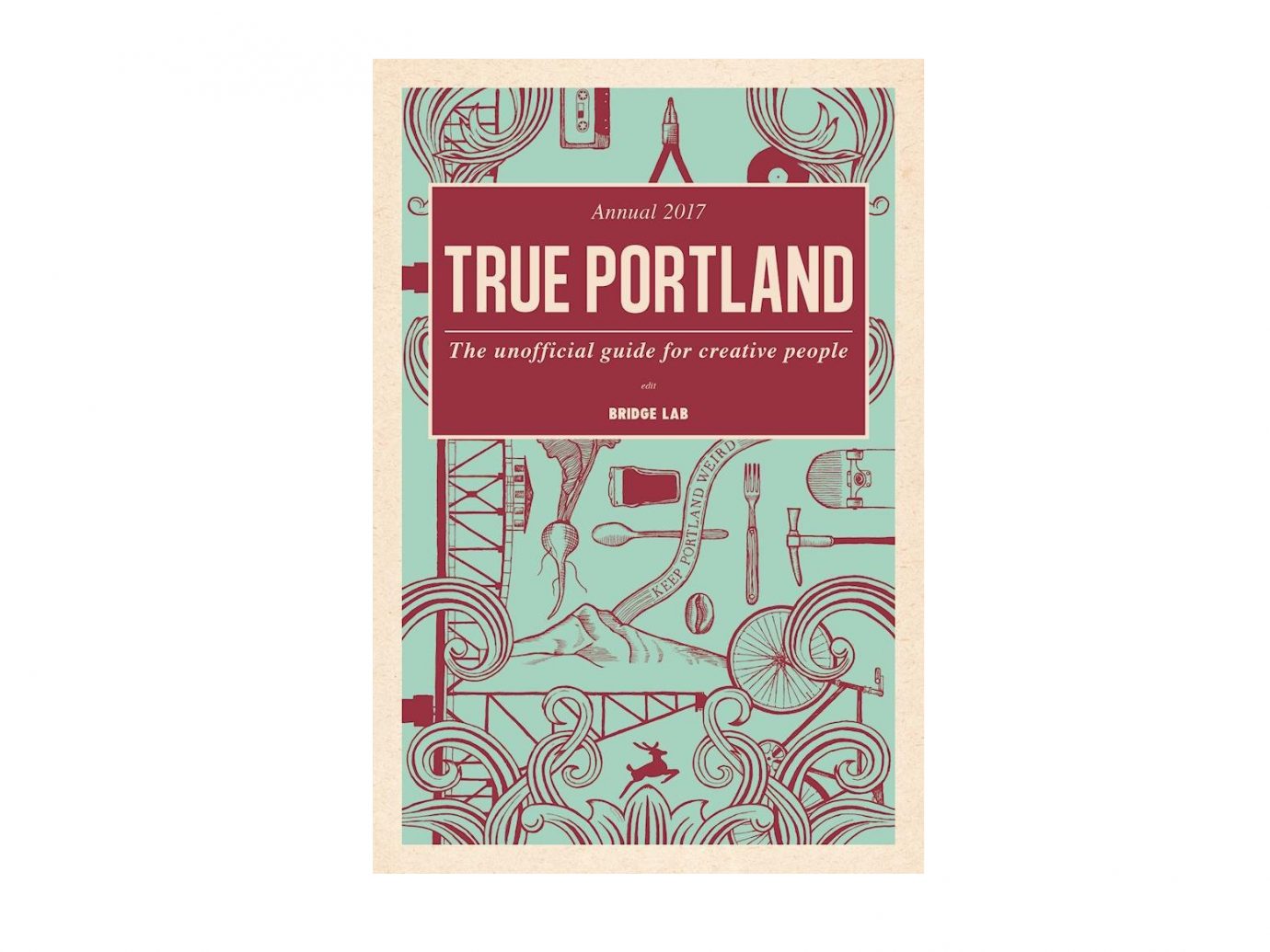 10
Guidebook
Teruo Kurosaki's guide book with a local cult following features full-color photos and comprehensive lists for everything you may want to see on your Portland vacation. The latest food carts, restaurants, independent labels and bookstores, LGBTQ-owned businesses, urban breweries and wineries, and the best local coffee roasters are all covered, as well as mini-itineraries for trips just outside the city, including the Oregon Coast. It's the best book to help you hit all of Portland's must-see destinations.
$21.12 at Amazon
Related Stories
All products have been hand-picked by our writers and editors. Items purchased through links may earn us a commission.