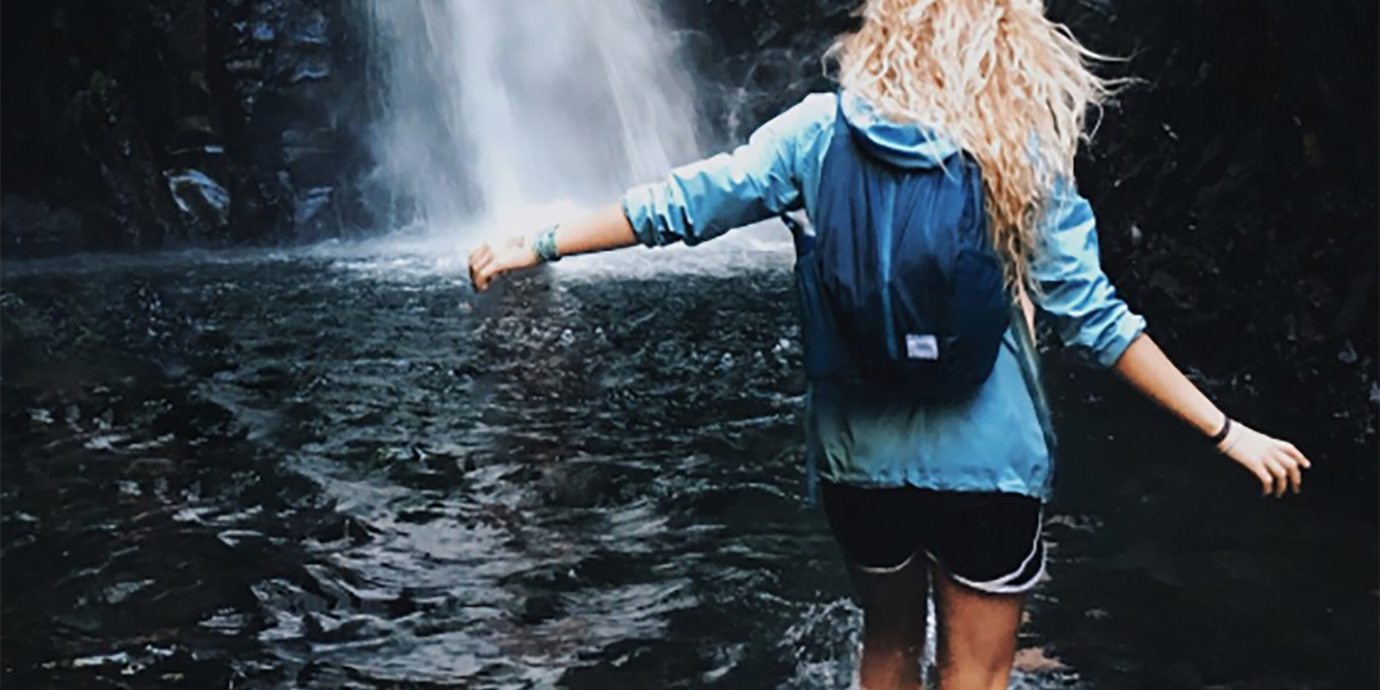 Luggage Expertise
The Matador Freerain24: A Waterproof Daypack for Travelers
Hiking in Alaska? Strolling around Singapore? No matter the type of trip, a good daypack is a vital part of any traveler's arsenal. I recently tested out the Matador Freerain24, a daypack that can be rolled up into a small storage bag when you're not using it. Is this the right backpack for you? Read on.
The Product: Matador Freerain24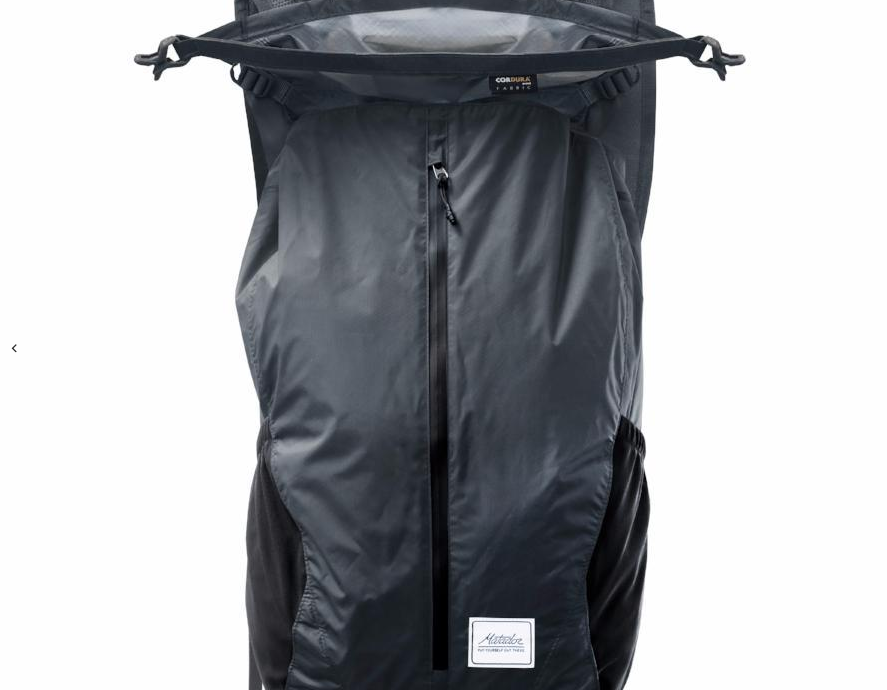 What We Liked
It's waterproof. Aside from the front and side pockets, the bag is well sealed and will protect your stuff in a rainstorm.
It's lightweight and space-efficient. The bag weighs just 5.5 ounces and folds up into a drawstring bag that fits in the palm of your hand.
It's stronger than it seems. The fabric is so thin that I worried it would tear easily. But while the tag cautions users to keep the bag away from "abrasive surfaces and sharp objects," I attempted to stab it with a pen and found it more puncture-resistant than it initially seemed.
It holds a lot. For such a lightweight pack, it holds more than you might expect. The main compartment has a 24-liter capacity, and I was able to get several garments into it along with books, snacks and a couple of bottles of water with no problem.
What We Didn't Like
There aren't many pockets. The main part of the bag is a single large compartment, with no internal pockets or slots to keep things organized. There is a vertical pocket on the front of the bag as well as two pockets on the sides for water bottles or other items.
It's a little tricky to put back in the bag. If you struggle to refold a map or to squeeze everything back into your suitcase at the end of a trip, you might also have a hard time rolling this backpack into the right shape and size to fit back into its little storage bag.
There's no sternum strap. Many travelers rely on a strap across the chest to help stabilize the shoulder straps and balance the weight of the pack. That may or may not matter with such a lightweight daypack, but if a sternum strap is important to you, then you'll need to add one yourself to the Freerain24.
It's a little pricey. At $59.99, the Freerain24 costs more than many other daypacks on the market.
What to Pack in Your Backpack
For info on these editor-selected items, click to visit the seller's site. Things you buy may earn us a commission.
Related Stories
All products have been hand-picked by our writers and editors. Items purchased through links may earn us a commission.