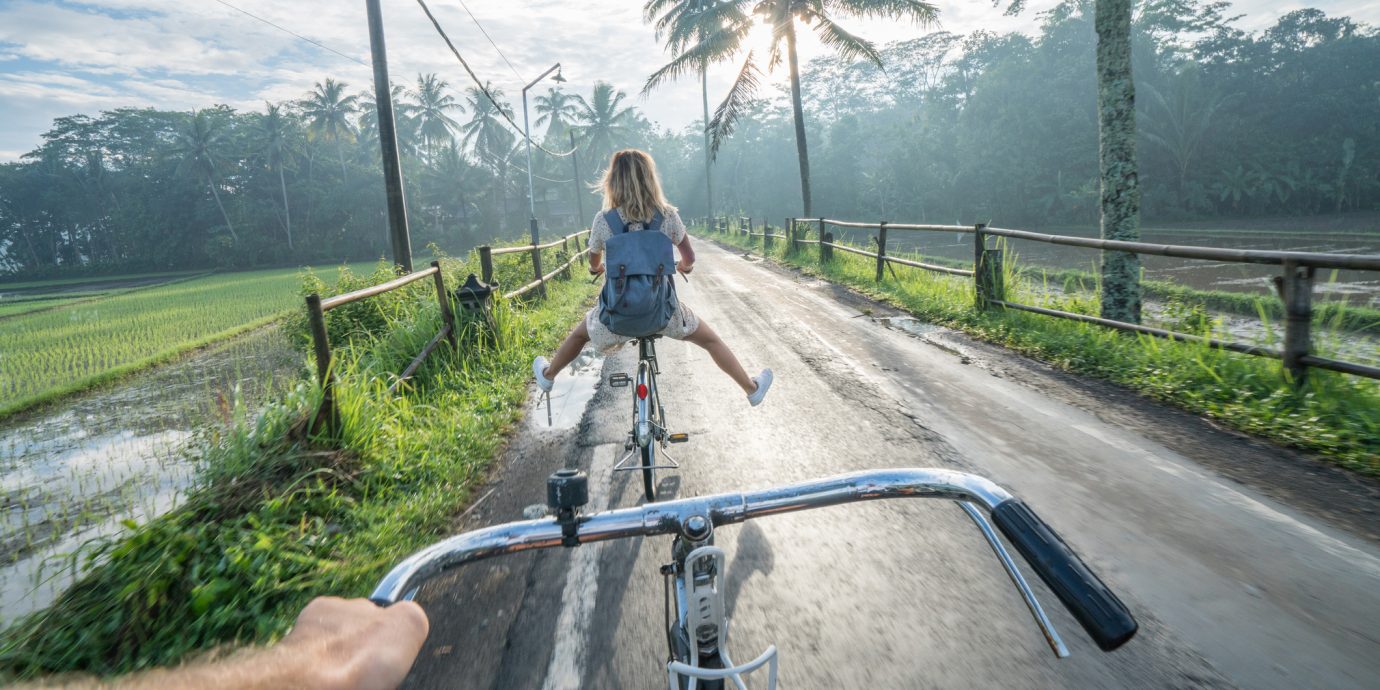 By Trip Type
The 10 Key Items to Pack for International Travel
Traveling isn't just about going on a fun getaway—it's about seeing the world, meeting people from wildly different backgrounds, and maybe coming home with a new point of view. Of course, packing for an international trip requires researching the destination that awaits you. You'll need to check the average weather for your trip timeframe and find out if there are any customs you should respect. (For example, some sacred sites around the world bar things like flips-flops or bare shoulders.) The research process can feel daunting, but we're here to help. So go on—give in to your wanderlust, book that far-flung trip, and learn everything you can about the destination. When the time comes to pull your suitcase down from the closet shelf, here's your baseline packing list.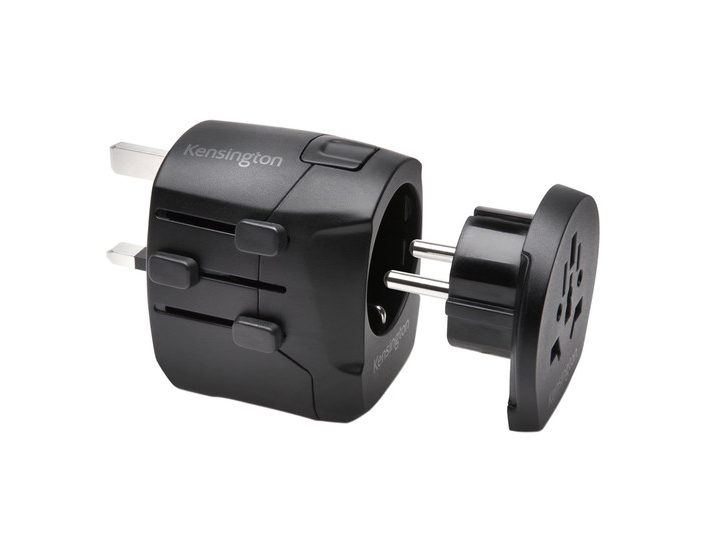 1
International Travel Adapter
Yes, this will add about half a pound of weight to your haul, but a universal plug adapter is vital. We like this one because it works in just about every country on the planet, from Tanzania to New Zealand, and because it features two USB ports for charging the all-essential smartphone.
$39.99 at B&H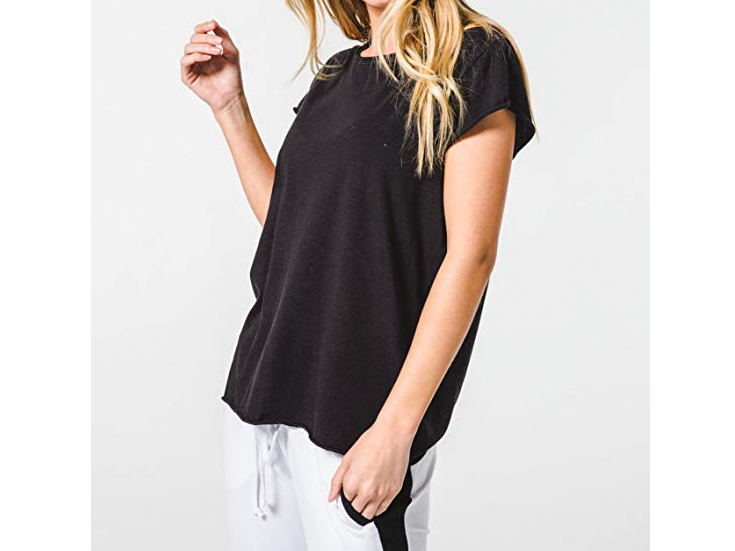 2
Classic T-Shirt
You can never, we repeat, never go wrong with packing a classic white T-shirt. This one is so versatile, we'd recommend bringing two, one in white and another in black. Dress them up with a cute jacket and jeans or turn them into sleepwear if you forgot your PJs. 
$39 at Amazon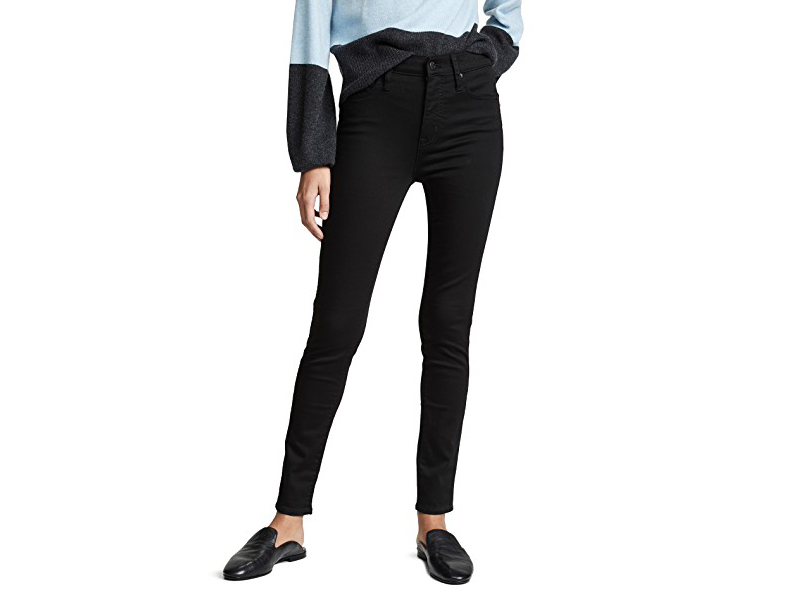 3
Black Jeans
Travel is all about adapting to your surroundings, and that can be applied to your outfits too! That's why a pair of black jeans will get you through a trip almost anywhere around the world. These classic sleek black skinny jeans are made with stretch denim and are ankle length, so you can pair them with slides or sneakers. Whether your itinerary includes a fancy dinner or a biking tour (or both! On the same day!), black jeans are a must-have.
$128 at Shopbop
RELATED: Best Women's Pants for Travel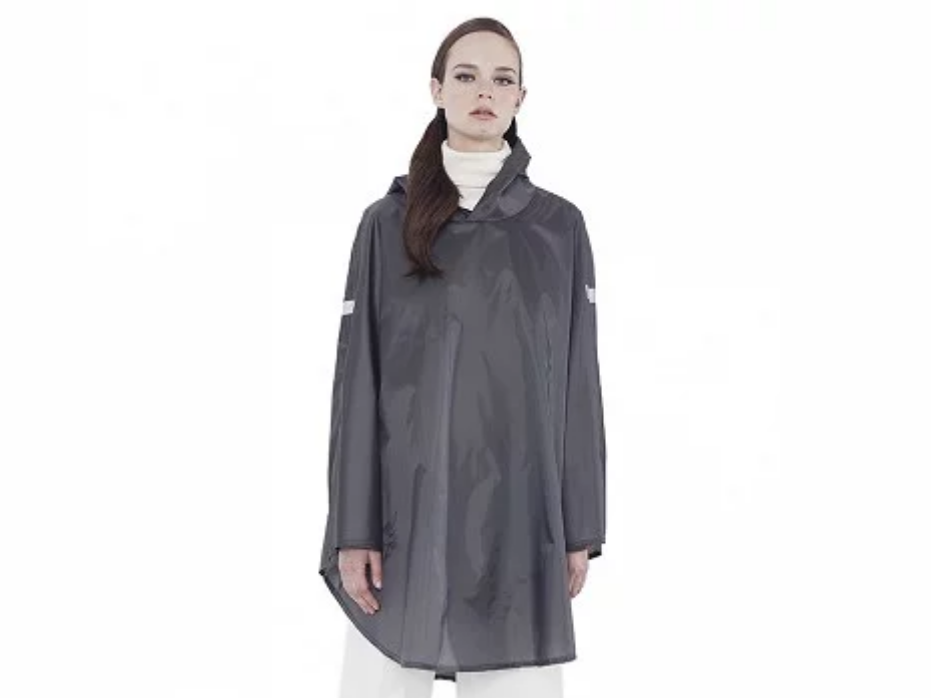 4
Rain Cape
If you're going to Egypt, you can skip ahead. Anywhere else, you need to be prepared for at least some rain. This lightweight cape will keep you dry and cozy, even if it downpours for hours (with no notice, naturally). The many thoughtful features are what elevate this way above the average rain poncho: reflective shoulder patches, thumb loops, and a billed hood are great for biking or walking, while Velcro tabs cinch excess fabric. The whole thing packs into a tiny mesh pouch, so it won't take up much space in your bag or suitcase. 
$98 at The Grommet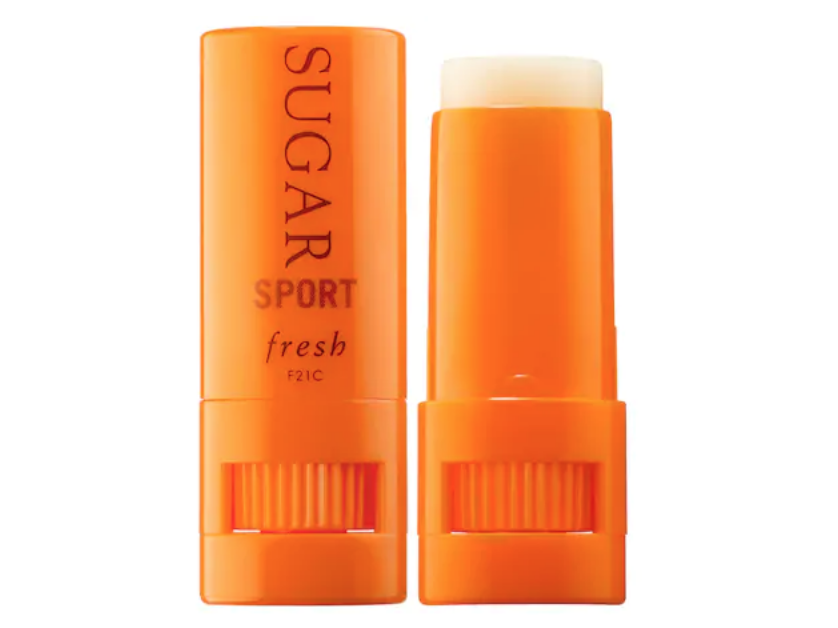 5
SPF Stick
Think of this multi-tasking beauty product as your travel BFF. It's a water-resistant SPF 30 stick that contains jojoba and grapeseed oils, so it moisturizes while protecting the lips, face, and eye areas. Its wide-stick applicator makes it easy to use on the go. Did we mention that it smells like candy?
$25 at Sephora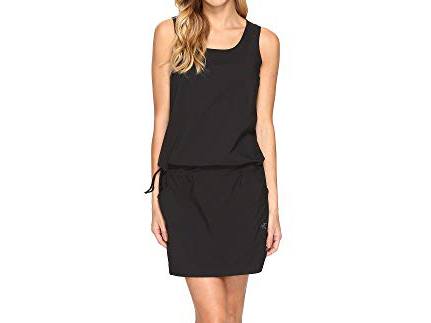 RELATED: The Best Travel Dresses
7
Toiletries Kit
Spare yourself the headache and pack a TSA-approved set of mini skin- and hair-care products. This six-piece set includes a body moisturizer, body wash, conditioner, shampoo, face cleanser, and face moisturizer—necessities that are not always guaranteed at a hotel and definitely not available at a hostel or rental.
$32 at Nordstrom
RELATED: These Toiletry Bags Will Keep You Super Organized When You Travel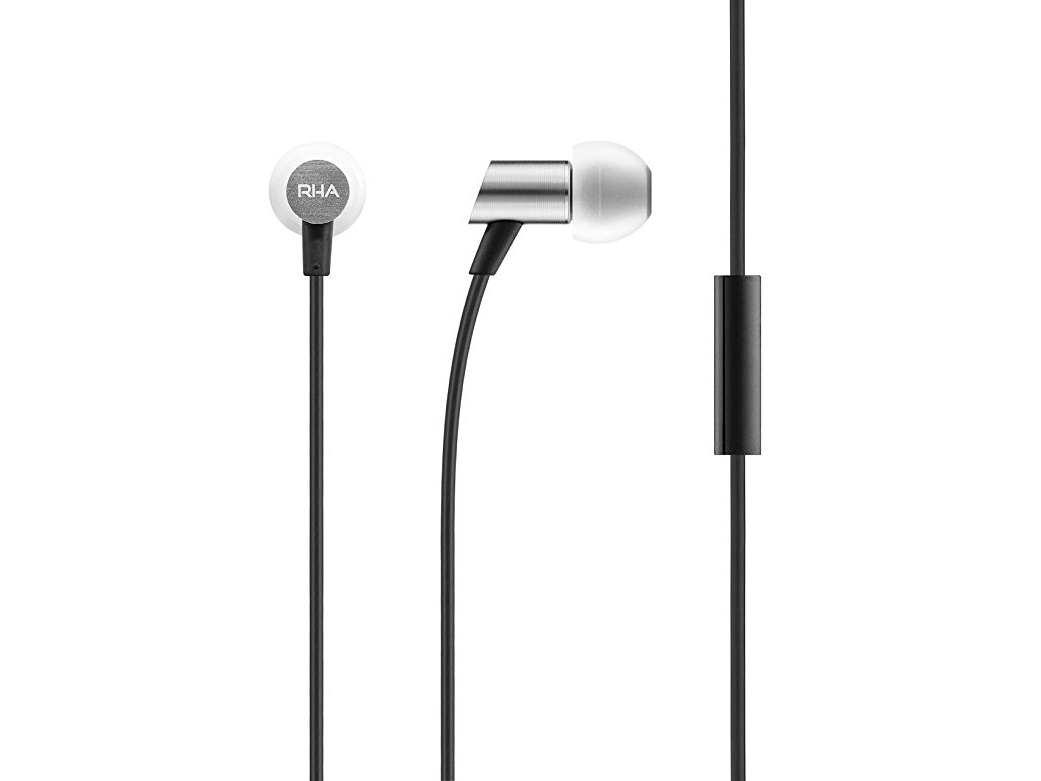 8
In-Ear Headphones
Over-the-ear headphones are great for canceling out noise, but they simply add too much bulk to a long trip. Swap them out with this compact in-ear pair by RHA, which comes with noise-isolating technology and seven pairs of tips, so you can find the ideal fit for your ears.
$35.84 at Amazon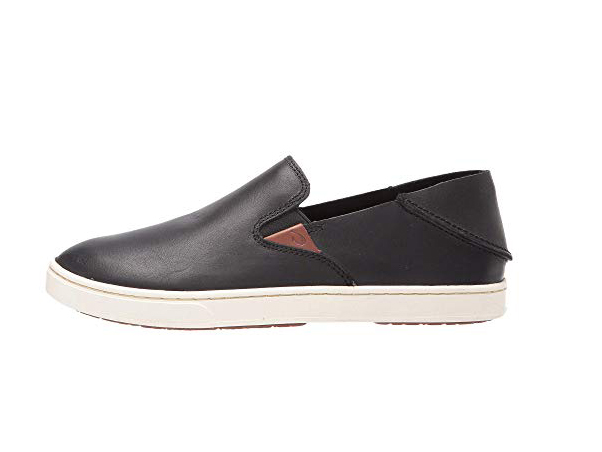 9
Slip-On Shoes
There are so many things about these OluKai slip-ons that we love: the cloud-like footbeds, the moisture-wicking lining (hooray for no muggy insides), and the insane arch support. But perhaps our favorite part is the drop-in heel, which allows you to wear them as full shoes or backless slide-ons. Because sometimes we're just lazy like that.
$100 at Zappos
10
Travel Pillow
A travel pillow by a freakin' mattress company is probably pretty legit. So without further ado, we bring you the Tempur-Pedic travel pillow. It will have you catching zzzs in a jiff thanks to its supremely cushy memory foam and secure cradle shape.
$79.07 at Amazon
11
Reusable Bag
Traveling makes us all the more aware of the world issues we face, and, sadly, plastic pollution is a major one. Every one of us must do our part, and this quick-drying reusable bag is a good start. It holds up to 35 pounds, and folds into itself when empty. Use it for carrying your water bottle and other essentials, for souvenir shopping, or as a beach bag. 
$12 at The Grommet
Related Stories
All products have been hand-picked by our writers and editors. Items purchased through links may earn us a commission.