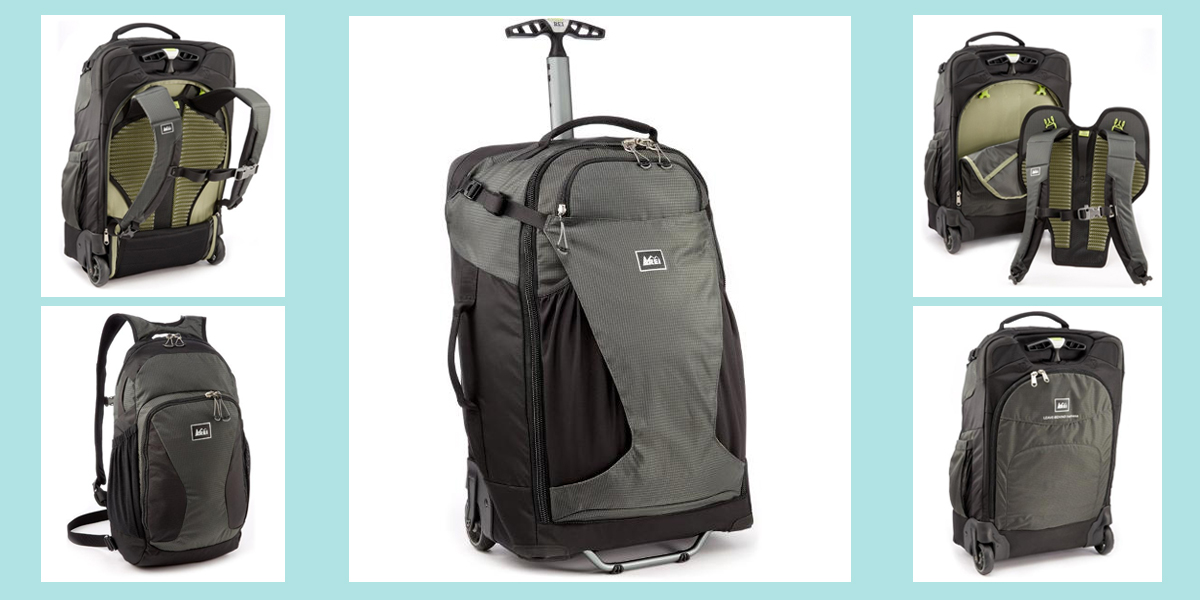 Luggage Expertise
Can a Hybrid Suitcase-Backpack Actually Do It All?
When I set out to find and test a suitcase-backpack hybrid, I did so with a hypothesis already in place: Backpacks make the best backpacks, and everything else makes a pretty bad backpack. Occasionally I'll try out a suitcase or a car seat with "backpack straps," end up with bruises and back pain, and remember that just because you can put something on your back and carry it does not mean you should.
So when I discovered REI's Stratocruiser Wheeled Backpack, a carry-on suitcase/backpack hybrid, I was wary but intrigued. Could a company that is serious about backpacks create a bag that was both a high-performing roller suitcase and a comfortable backpack? I decided to find out.