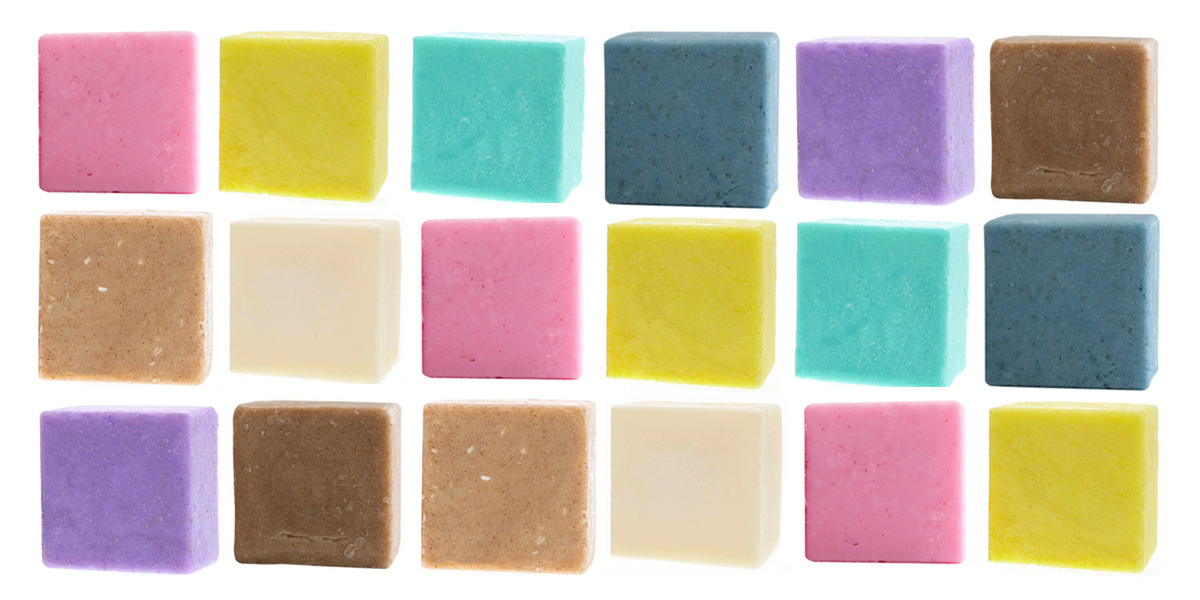 Shop
The Best Shampoo Bars That Simplify All Your Travels
If you're sticking to a carry-on, then you have a classic travel conundrum on your hands: nailing down your hair-product plan. Are you going to buy a new batch of drugstore minis? Siphon your regular stuff into TSA-approved bottles? Scrap hair products altogether and go for the hot mess look? We have two words: Shampoo. Bars. Read on to discover why these alternatives to bottled liquid shampoo are genius for travel.
Why Shampoo Bars?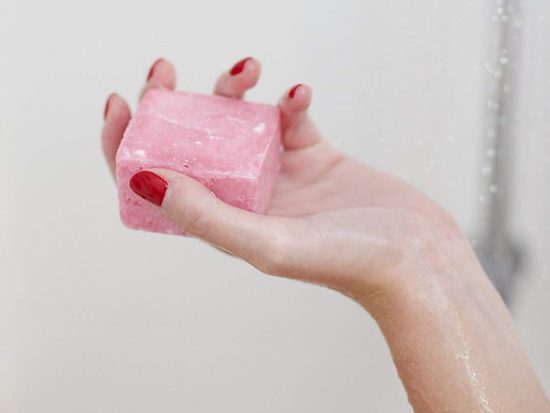 Compact and liquid-free, shampoo bars are savvy portable options that last way longer than your average bottle of shampoo (like two or three times longer). But what we love most about shampoo bars—on top of their convenience for traveling and their impressive longevity—is their eco-friendliness. Not only does one three ounce bar replace up to three plastic bottles of traditional liquid shampoo, but the product themselves are often made in small batches from plant-based, cruelty-free ingredients. What's more, most brands use low-waste, recyclable packaging that is as environmentally friendly as its contents. The hotel and travel industry are far from curtailing single-use packaging waste, but shampoo bars are a big step in the right direction.
How Do Shampoo Bars Work?

Wet the bar.
Swipe over your hair from your hairline back towards your ends a few times.
Work into a lather.
Rinse.
Our Favorite Shampoo Bars
Related Stories