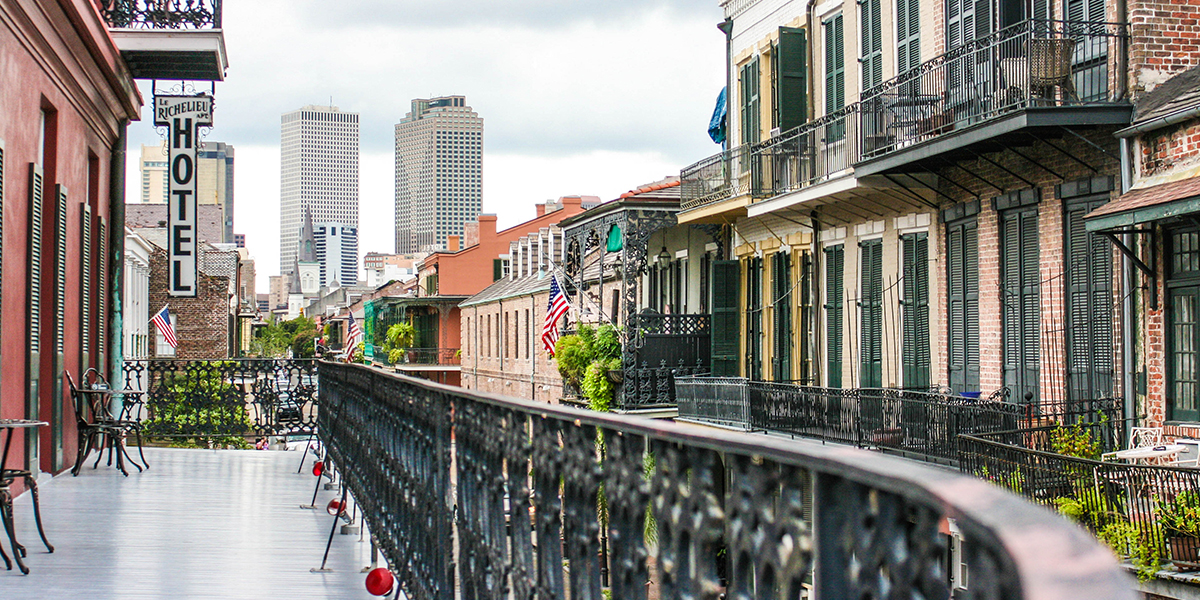 By Destination
The 10 Key Items to Pack for New Orleans
Packing for The Big Easy isn't always, well, easy. New Orleans is a city that can flip from damp and chilly one minute to baking-in-the-sun the next. No matter how many times you check the weather before leaving, you can never know what to expect. But don't fret. Adopt the casual, stress-free M.O. of local residents. Kick back, relax, and know that we have you covered with these 10 N'awlins essentials for all your adventures, from the bayou to Bourbon Street.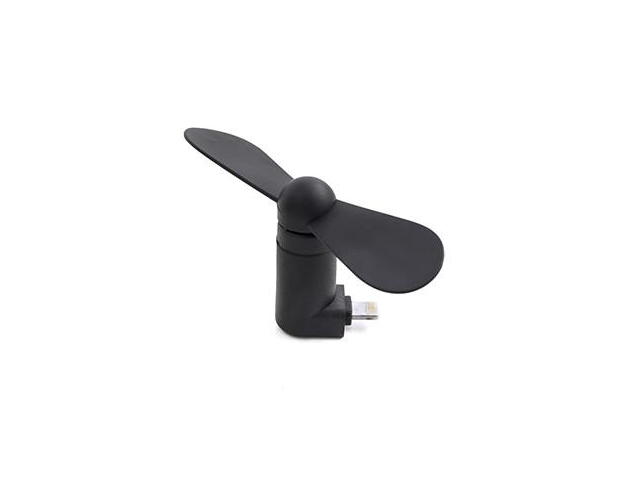 1
Kikkerland Portable iPhone Fan
Steel yourself: New Orleans humidity can hit you like a wall as soon as you step foot outside of Louis Armstrong International Airport. That's why this portable iPhone fan is a must-have. This little beauty will keep you cool, whether you're waiting in line at Café Du Monde or strolling along the Mississippi in Woldenberg Riverfront Park. It's simple, easy to use, and runs off of your phone battery whenever you need a slight breeze, which is pretty much always.
2
Polaroid Camera
Obviously you'll post about your trip on social. But a retro Polaroid camera offers up a twofer—it documents your trip and gives you a photo keepsake of that moment. Bust this out when you want to capture your first bite of po' boy or the street scenes around the French Quarter. Its little selfie mirror lets you snap your own portrait pic. And it comes with a camera strap, ideal if you're taking action shots on your Blue Bike rental bikes and don't want your camera to clatter to the ground.
$69 at Urban Outfitters
3
Living Proof Instant De-Frizzer
Humidity can leave people drooping and hair standing on end, with frizz shooting off in every direction. Thankfully, Living Proof's Instant De-frizzer can keep rebellious hair in check. This no-nonsense de-frizzing product is one-step prep that you can slap on in the morning and stay camera ready the rest of the day as you explore New Orleans. Pick the mini 2.8-ounce bottle, which can get stashed in a carry-on without a hitch.
$12.99 at Amazon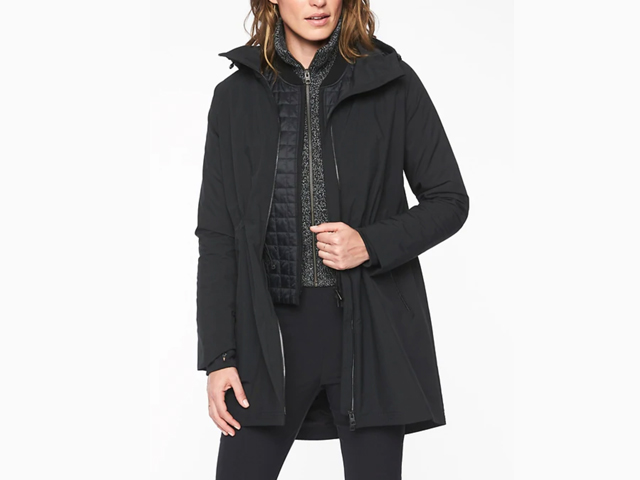 4
Athleta Cloudburst Rain Jacket
All that mounting humidity can turn into a downpour faster than you can say, "Laissez les bon temps rouler" (let the good times roll). That's why it's necessary to pack a chic lightweight rain jacket on the off chance that you're caught in it. This also doubles as some cover when your out gator-spotting on a windy Lake Pontchartrain airboat ride.
5
RMS Beauty Mini Lipstick Set
If you're coming to New Orleans, you are coming to live it up. Bring on the fun factor with an array of RMS lipsticks you can switch up. Put on a pretty neutral when you're touring Oak Ally Plantation during the day and swipe on a deep crimson when boozing on Bourbon Street at night. If you're doing a bar crawl, you can run through the full range. And if you're a bit woozy the following morning, a bright pink can make you presentable for formal brunch at Commander's Palace.
$35 at Sephora
6
Belkin Small Portable Phone Charger
There's nothing worse than having your phone at 10 percent battery and worrying it'll die before you can call the Uber to take you to your next adventure. That's when this little gizmo becomes a lifesaver. This Belkin's portable charger is small enough to fit in a clutch while you're out on the town, and it'll give your phone the boost it needs. Basically, this charger could mean the difference between being stranded and hitching a ride to Café Du Monde for late-night beignets.
$17.99 at Amazon
7
Warby Parker Cleo Sunglasses
Sauntering through the Garden District admiring its grand architecture and—quite literally— stopping to smell the flowers, isn't as idyllic if you're squinting the whole time. Spare yourself the headache and invest in some quality shades. Bonus: If you overdo it on Bourbon Street, these guys will also give you a bit of cover after a late night.
$145 at Warby Parker
8
Bowie Fringe Earrings
Bring on the bling! A statement piece is a crucial part of any New Orleans outfit, and these edgy earrings are just the ticket. Throw them on for a jazz-filled night on the town at Preservation Hall, pairing them with a shimmery top. But don't be shy about amping up the razzle dazzle at daytime, too. They're the perfect bit of sparkle to add to a pair of dark jeans and a neutral top when you tour the National World War II Museum.
$49 at Stella & Dot
9
Madewell Mini Leather Backpack
While you're tooling around town, you'll need a place to stash your mini fan and backup charger, not to mention the boxes of pralines you can't resist. What better way to carry all of that than this sleek, secure leather backpack. It also transitions smoothly from daytime wandering around cobblestone streets to nights out knocking back Hurricane at the notorious Pat O'Brian's.
$158 at Nordstrom
10
Playful Carolina K Swimsuit
Uh, swimwear? You may be wondering if we got our packing lists mixed up. New Orleans isn't exactly known for being a place to take a dip. But once you arrive at The Country Club to experience their backyard cabana, you'll be thrilled that you brought along this trendy cactus two-piece. This swimsuit especially embraces the light, laissez-faire atmosphere of The Country Club, plus it will go swimmingly (oh yes!) with the Trinidad Sour that you will be downing under the palm trees.
$110 at Anthropologie
Related Stories
All products have been hand-picked by our writers and editors. Items purchased through links may earn us a commission.