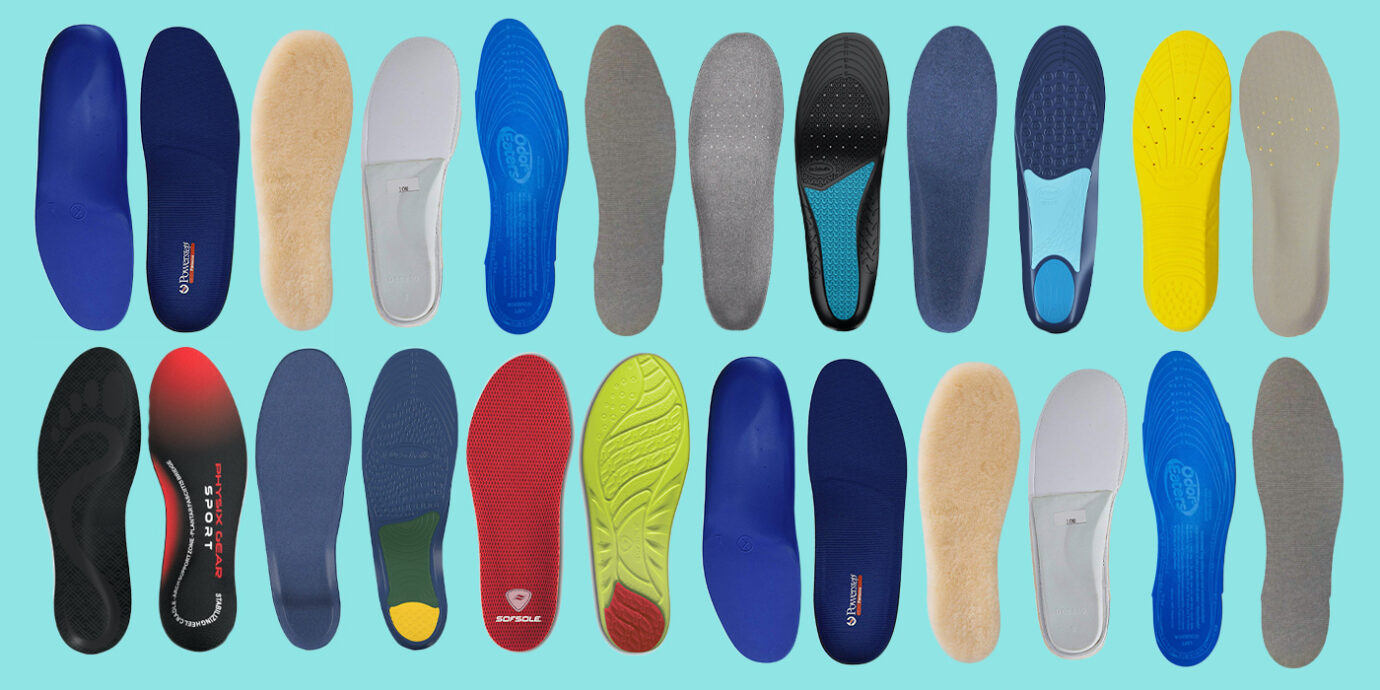 Shop
The Best Insoles That Will Make Your Travel Shoes Feel Like Ugg Slippers
While you might get some side eyes if you were to show up at the Vatican rocking an actual pair of super-soft Ugg slippers, it's completely possible to get the same amount of comfort thanks to the magic of insoles. A good insole can make just about any old shoe feel Fluff Yeah-level comfy. Here's everything you need to know about insoles, along with recommendations (all on Amazon, you're welcome) so your next long sightseeing day feels like walking on fluffy clouds.
Why Should You Use Insoles
Yes, insoles are medical devices designed to help people with orthopedic conditions walk comfortably, but they're great for anyone who spends a lot of time on their feet—that's you, travelers. Insoles' benefits range from helping keep your feet supported to helping you stay on them longer without foot or back pain. They can also help your shoes last longer by reducing impact and wear and tear that comes from direct contact with the inside of your shoe. Finally, if you're prone to sweaty feet, many insoles come with antibacterial lining and odor protection (especially handy if you're traveling somewhere like Japan, where you'll take your shoes on and off a lot).
What to Look for When Buying Insoles
Choose insoles that are designed to suit your specific needs, whether that be relief from back pain or extra support for high arches. If you're susceptible to sweaty feet, go for insoles made of breathable, antibacterial material. Also, note that while gel inserts can be super-comfy, they may cause you problems at airport security—since gels are technically liquids, you'll need to make sure they either go in your checked luggage or stay at home.
Best Insoles for Travel
RELATED: The Best Men's Slip-On Shoes for Zipping Through Security
RELATED: The Life-Changing Socks I Wear On Every Flight
RELATED: The 33 Best Ugg Boots for Every Occasion, Person, and Age
RELATED: The Best Women's Sneakers That Won't Eat Up Suitcase Space
Your Foot-Care Tool Kit
Related Stories