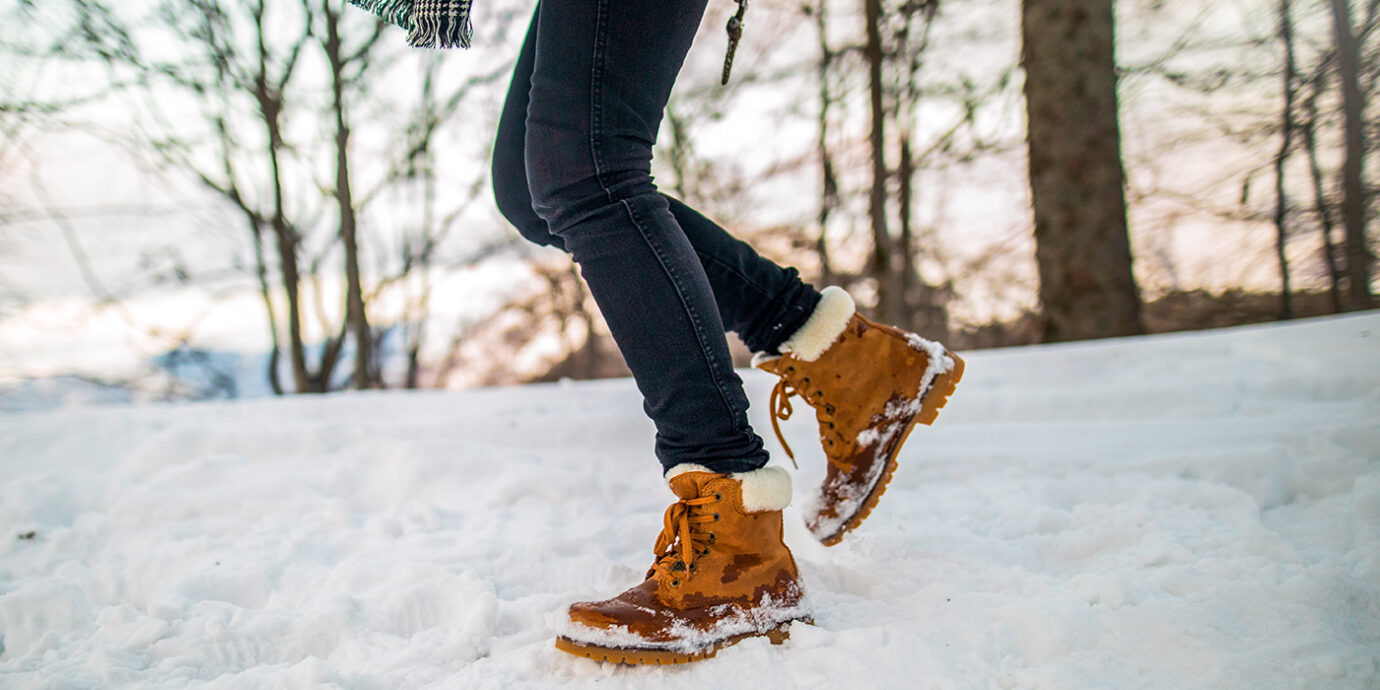 Shop
The Best Winter Boots For Dealing with Snow, Ice, and Extreme Cold
Membranes, outsoles, temperature ratings, oh my! Making sense of all the specs when shopping for winter boots can be a challenge, but the right features and fit mean you'll happily prance in a winter wonderland rather than being stuck inside (or caught outside with freezing toes). That's where we come in. Whether you're a novice hiker, an expert mountaineer, or just looking to keep your feet warm and dry until spring, these are the best winter boots for men and women.
What to Look for in a Pair of Winter Boots
Three things make a winter boot: waterproofing, insulation, and traction. You may not need all of them depending on the conditions where you live or frequently travel. Waterproofing, for example, may not be critical in desert winter even if temperatures drop. Insulation is essential once the mercury dips below freezing. Some boots, but not all, will offer a temperature rating—an approximate "lowest temp" to which the boots will stay warm and comfortable. Traction is most critical in snowy and icy conditions, although rain can sometimes present a challenge, too. Ultimately, the boots should fit not only your feet (duh) but also the conditions you expect to use them in. Keep an eye out for sizing recommendations (some boots run smaller, bigger, wider or narrower than others) from both the manufacturer and the reviewers.
What to Avoid in a Pair of Winter Boots
There's a big difference between water-resistant and waterproof—one promises only a small amount of protection against water (it can handle a light drizzle) but won't help if shoes are saturated (think walking in snow). Unless you live in an arid climate, avoid boots that provide warmth but only "water-resistance" or no water protection at all. Additionally, if you're not going to be wearing them somewhere brutally cold, you probably don't need boots that are rated for super-sub-zero temperatures. If they're arctic-ready but you're not, you'll likely end up sweating in your boots, leading to chafing, blisters, and general discomfort. As with all shoes, you should avoid anything that rubs your foot the wrong way, or that is too narrow or too wide. Winter shoes are often less forgiving than canvas or other lightweight shoes (they've got to keep all that rain and snow out, after all), so having a good fit to start is essential.
The Best Winter Boots for Women
RELATED: The 33 Best Ugg Boots for Every Occasion, Person, and Age
RELATED: The Pair of Winter Boots I've Worn (and Loved!) for 10 Years
RELATED: The Ultimate Arc'teryx Winter Gear Review
The Best Winter Boots for Men
RELATED: The Best Winter-Staple Thermals for Women and Men
Related Stories